Let Us Manage Your Kaysville Rental Property!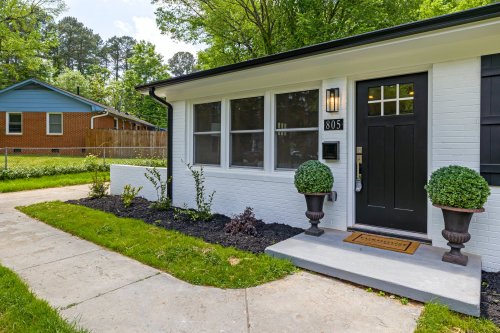 Are you looking to hire a property manager in Kaysville, UT?
If you are, then consider Alliance Property Management!
Operating as a local and family-owned enterprise, Alliance Property Management actively provides a full range of professional property management services. We're based in Roy, Utah and have supported rental owners for the greater part of 2 decades.
Whether you own a single-family home, multi-family unit or commercial property in Kaysville, you can entrust your property investment to us. We care for your rental property and value people. Our business is focused on family values, reaching your financial goals and building a long-term relationship with you.
If you're meeting challenges in terms of marketing your Kaysville rental home, finding the right tenants, collecting the rent on time, or managing the day-to-day property maintenance, let us handle these stresses for you.
Not all property owners have the extra time to dedicate to the demanding tasks of a landlord. Our outstanding team is equipped with the expert skills needed to manage your Kaysville property. Enjoy the benefits of having free time while we respond to emergencies, conduct necessary property inspections and coordinate the expected repairs.
We aim to provide positive returns to your Kaysville rental investment.
Alliance Property Management is also a part of these highly respected organizations:
● National Association of Rental Property Managers (NARPM)
● National Association of Realtors
● Utah Apartment Association
● Better Business Bureau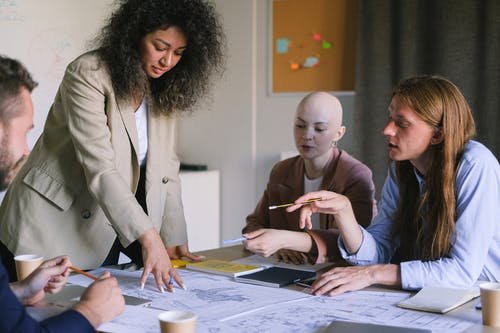 We look forward to helping you earn your optimal income and providing peace of mind. Call us now at (801) 728 0454. We'll start with a free rental analysis of your Kaysville rental unit!
Our Property Management Services
With proven excellence in strategic advertising, screening tenants, collecting the rent and maintaining your investment property, partnering with us will give you maximum advantages.
Here are top benefits you'll enjoy as a client of Alliance Property Management:
1. Marketing of Your Rental Property
An occupied Kaysville rental home means consistent returns. An empty unit has additional maintenance expenses and an increased risk of trespassers. But advertising can be difficult for an inexperienced landlord. Consider having Alliance Property Management handle your rental property's advertisement.
We apply critical rent analysis, perform rental preparation and schedule property showings to get you quality tenants as soon as possible. We're also knowledgeable on which multiple listing sites on which to place the ads and what type of marketing will suit your target demographics.
2. Tenant Screening Process
Alliance Property Management has a comprehensive screening set up. We take time to evaluate existing records and base decisions on concrete data. Credit scores, referrals, employment information and criminal and eviction reports will be thoroughly assessed.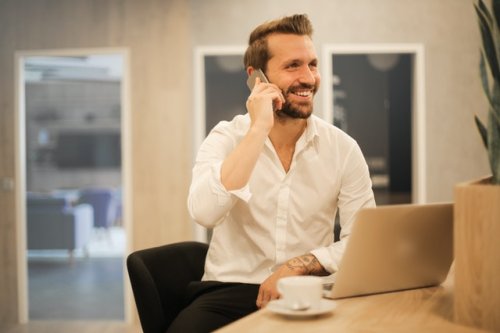 All of this will ensure that you have a quality tenant staying in your rental property. High quality tenants are more likely to turn into long-term tenants as well, so not only will they take better care of your property, but they'll likely guarantee consistent income from your rental.
3. Rent Collection
If your rent collection method is ineffective, this can dilute your earnings. To gain the optimal income for your Kaysville rental home, Alliance Property Management installs an efficient rent collection system. Your tenants will feel the ease of rent payment creating a convenient atmosphere.
On your side, your earnings will also be paid within two weeks. Aside from our proven collection methods, we also enforce our well-crafted leasing agreement terms when it comes to rent payment. Your tenants will be guided properly to comply. Over the years, our implemented system has scored us a low rate of evictions which proves its effectiveness.
4. Property Repairs & Maintenance
Not all landlords have an ample network of affordable repair contractors at their disposal. Keeping up with maintenance work for your Kaysville rental home also means sacrificing a lot of your free time. If you live far or out-of-state, you'll need to consider the commute costs in terms of time and money.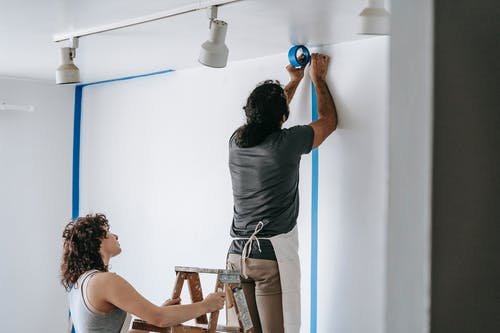 Alliance Property Management has a stellar in-house maintenance team to respond quickly to property issues. This limits tenant complaints and meets your landlord duties of keeping a safe and habitable home for your renters. It also earns you savings as we have the right vendor contacts to fix complex property problems. All of this reassures your tenants to keep renewing their leases given the comfortable environment we provide.
5. Detailed Financial Reporting
To be updated with the latest financial figures of your Kaysville rental property, Alliance Property Management offers access to an Owner's portal. You can review the monthly statements, invoices, other expenses and profit and income reports.
Knowing how your rental investment is doing is crucial for an owner. We've taken great care to practice full transparency. The portal is available 24 hours a day and 365 days of the year, making it convenient to review your rental business anytime you wish.
About Kaysville, Utah
Kaysville is part of Davis County and belongs to the Ogden-Clearfield metro area. Its original name used to be Kay's Creek or Kay's Ward. It was incorporated as a city back in 1868. Kaysville is bordered by Farmington, Layton and Fruit Heights.
Residents in Kaysville enjoy the peaceful respite that this area offers. It has a low crime rate presenting an idyllic and quiet lifestyle. A variety of community events keeps the place vibrant with plenty of exciting outdoor events. Excellent schools surround Kaysville, providing kids with quality education. Family-friendly entertainment facilities are available here as well, making the fun perfect for someone of any age.
Here are interesting places to see in Kaysville, Utah:
Adams Canyon Trail
Lagoon Amusement Park
USU Botanical Center
East Mountain Wilderness Park
Great Salt Lake Shorelands Preserve
(Source: Wikipedia)
Areas We Serve
Other than Kaysville, we serve the areas of Layton, Roy, Clinton, Clearfield, West Haven, Ogden, Syracuse, Washington Terrace, Riverdale, Brigham City, West Point, Bountiful, and Farmington.