Let Us Manage Your Layton Rental Property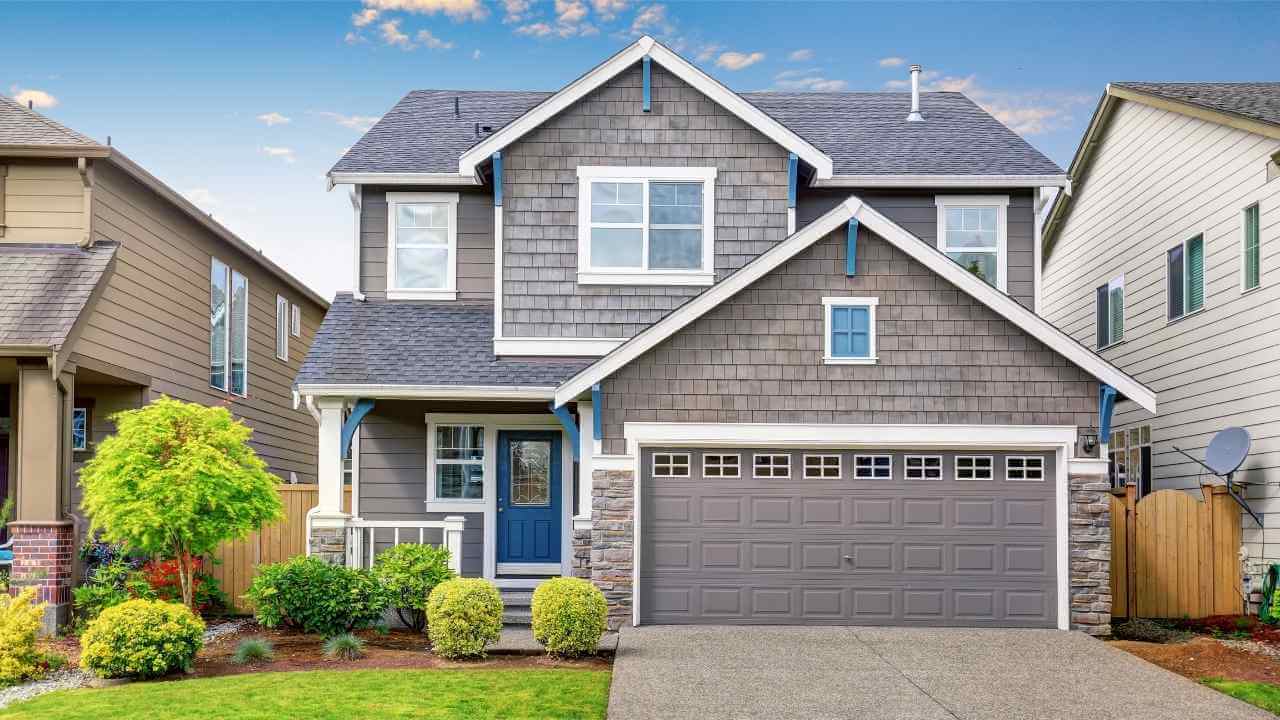 Are you looking to hire a property manager in Layton, Utah? If you are, then check out one of the very best property management companies in the area, Alliance Property Management! Real estate investors have to make a lot of tough decisions when managing properties, but choosing Alliance Property Management as their management team isn't one of them.
With two decades of experience in the property management industry, our family-owned and operated Layton property management company is here to provide property owners with a superior management services.
Based in Roy, Utah, we help take care of rental properties, from single-family homes to multi-family properties to commercial properties. Our property managers focus on building long-term relations with our clients and we value dedication, trust and sincerity.
The growth of your real estate investment property is important to us. We design a full range of services that can respond to all of your Layton property management needs. Our in-depth local expertise allows us to make the best professional decisions for your Layton rental home including everything from screening to financial reporting.
At Alliance Property Management, we adapt to your wants and needs and know the Layton rental market inside and out. We also monitor your rental properties closely and always keep your real estate goals in mind.
If you're looking for more information or wish to work with us, contact us today at (801) 728 0454. We can begin with a rental analysis and detail how we can make your Layton rental home profitable! Our Layton property management team never disappoints.
Our Property Management Services
We deliver personalized services that fit the unique needs of your Layton rental. We handle all the stresses that come with marketing, tenant placement, rent collection and year-round property maintenance.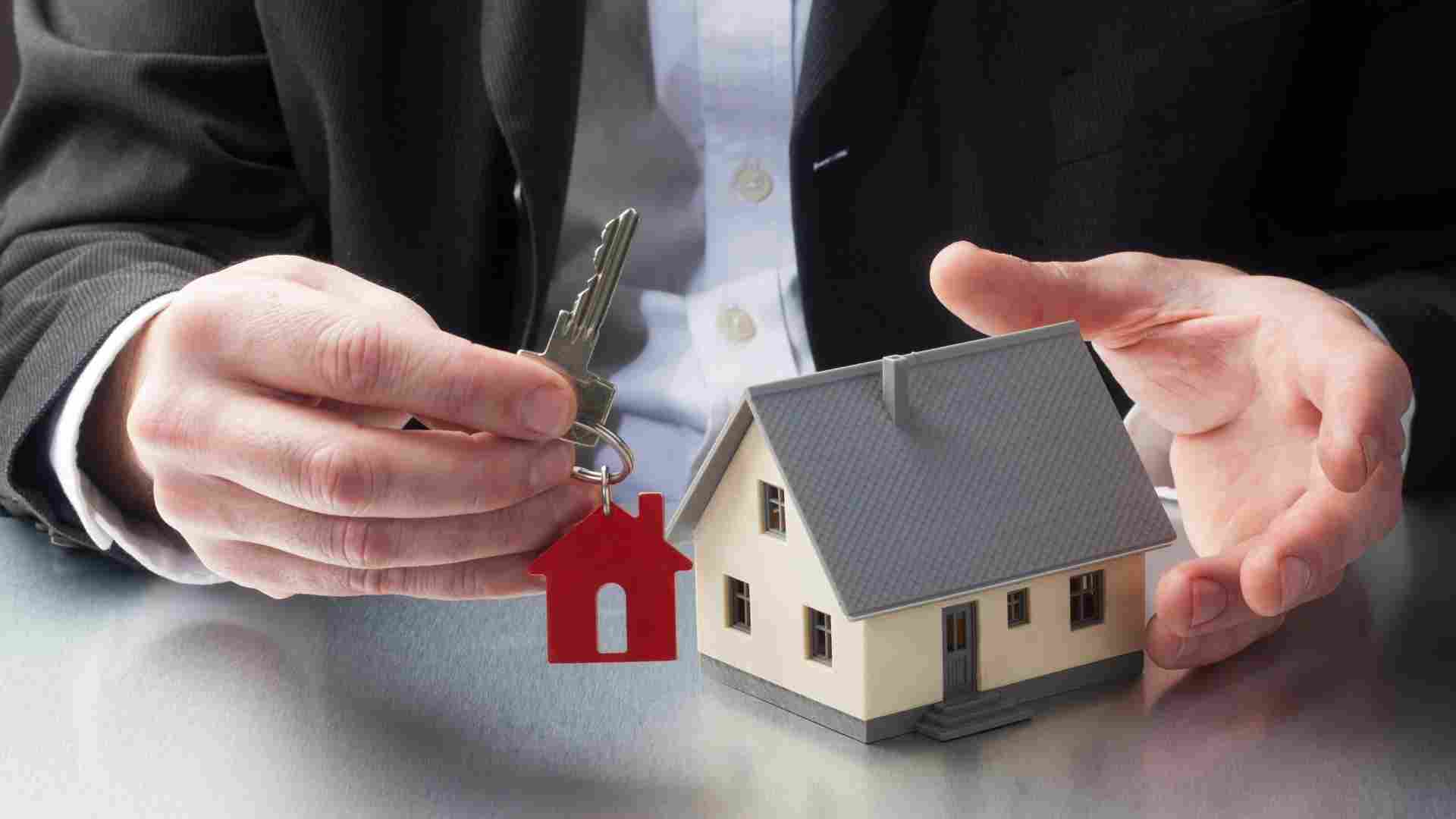 Here are some of our services in more detail:
1. Marketing of Your Real Estate Property
If your marketing efforts for your Layton rental home haven't been generating the responses you're expecting, Alliance Property Management can help. With over 20 years in the rental industry, our real estate agents know how to widen your pool of prospective tenants.
We start by carefully analyzing your rental rate and we study your Layton property features. Next, start advertising the rental unit using video tour videos and quality photos. We list your vacancy on social media and other online sites in order to maximize online viewership.
Due to our marketing strategies, we can typically find quality renters for your vacant investment properties quickly and analyze the rental market!
2. Tenant Screening Process
We don't just rent to any prospective tenant. We make sure that a tenant is high-quality before allowing them to live in your rental.
To do so, we verify references, check background history and establish a clean record. We ensure the prospect is free from criminal acts, bankruptcy and eviction reports. We also look at finances to ensure that the new renter could pay rent on time.
It goes without saying that Alliance Property Management is fully aware of the Fair Housing Act. We avoid discrimination in all forms.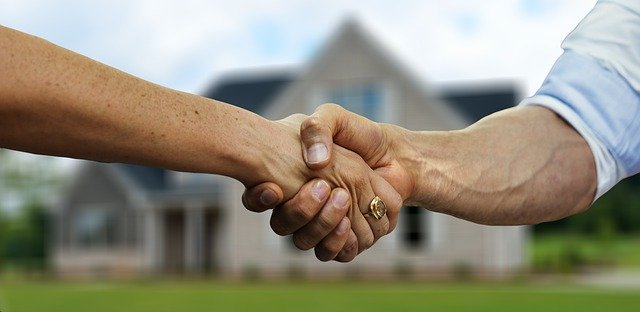 3. Rent Collection
We have an efficient rent collection app online which allows tenants to pay rent from anywhere, at any time.
You will receive your earnings within a 2-week period, or even sooner than that!
Before signing the lease, we make sure that the renters understand the rent-related terms of the lease. Violating the terms has consequences that we follow through on.
If tenants fail to pay, we handle the eviction. As our client, you have the option of securing an Eviction Protection Plan to further build your safety net.
4. Property Repairs & Maintenance
Maintenance is a task that you can't get away from. Under the landlord-tenant laws, you must keep your Layton rental home safe and habitable for your renters. Alliance Property Management runs a tight ship when dealing with property repair and maintenance.
Property upgrades, maintenance requests and required fixes are nothing new to us! We handle any requested maintenance issues or repairs quickly and efficiently. In the case of an emergency, we address the issue immediately.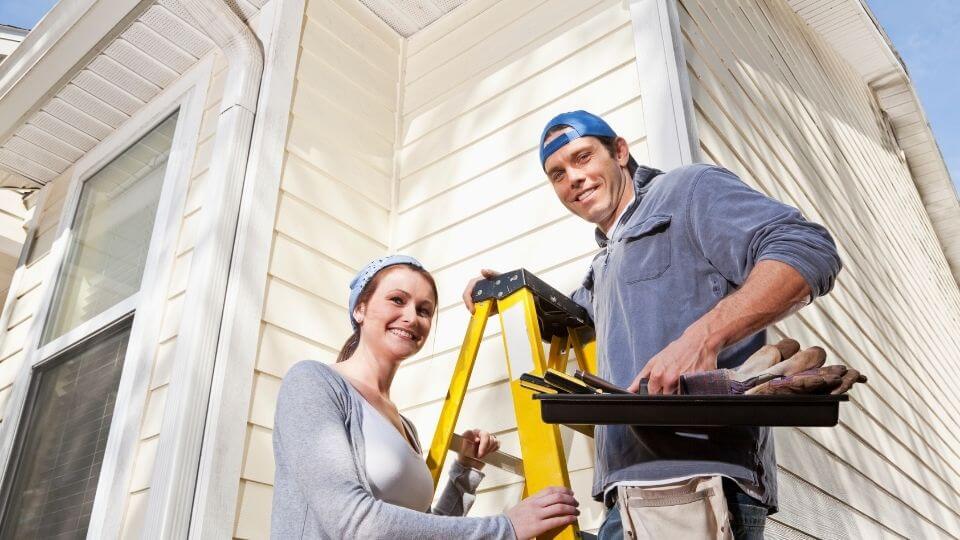 5. Detailed Financial Reporting
An Owner's Portal is available for you to check your monthly statements and financial reports. Aside from that, we also perform a rental operation assessment periodically. We identify the gaps of inefficiency in the rental operation. Then, we correct them to maximize your earnings and profitability. We also take note of your rental income, so rental homeowners never have to worry about keeping track.
About Layton, Utah
Incorporated in 1920, Layton is considered the most populous city in Davis County. It's situated in the northern area of Salt Lake City. Among Layton's borders are Clearfield, Hill Air Force Base, Wasatch Mountains and Kaysville.
Salt Lake City residents, especially families, enjoy living in Layton for its top-rated schools, low crime rate, family attractions and family-oriented communities. The cost of living also remains reasonable and lower than the average in the US and those in Salt Lake City.
Layton also has beautiful nature, great hiking trails, big mountains and diverse wildlife.
Here are interesting things to see in Layton, Utah:
Hills Aerospace Museum
Adams Canyon Trail
Great Salt Lake Shorelands Preserve
Seaquest Utah
Cherry Hill
Source: Wikipedia
Areas We Serve