Let Us Manage Your Syracuse Rental Property

Are you looking to hire a property manager in Syracuse, Utah?
If you are, then consider Alliance Property Management!
Our two decades of experience in the real estate property management field speaks for itself. As one of the top real estate property management companies in the area, we have served a long list of clients over the years. As a family-owned and operated real estate property management company, we offer a more personalized customer service. This is one of our key strengths that rewards both our clients and their renters for individual properties.
Founded in 2000, we're headquartered in Roy, Utah. We offer a diverse range of vital full service real estate property management services focused on taking care of single-family homes, multi-family properties, homeowner associations and commercial properties.
How are we different from other Syracuse property management companies? We put a strong focus on trust and offer full dedication when it comes to managing your Syracuse rental unit and real estate. We work hard to find high-quality renters to occupy your Syracuse property, and keep our sights on the growth of your real estate property.
With our experience-backed expertise, we can help keep your Syracuse rental home in top form while collecting rent consistently and keeping renter turnover low. We also know how to integrate your rental into residential communities.
We are active members of professional real estate organizations such as NARPM, National Association of Realtors, and Utah Apartment Association.
Don't hesitate to contact us today at (801) 728 0454. We'd be happy to discuss full service property management solutions that fit the unique needs of your Syracuse Utah property.
Our Syracuse Property Management Services
We offer assistance in tenant placement, property marketing and market analysis, rent collection, property maintenance and repair and financial reporting. We find the right solutions and provide peace of mind for Syracuse property owners.
Here are the specific services we offer our valued clients:
1. Marketing Your Rental Properties
A vacant Syracuse rental home can empty your real estate budget. Even without renters, you'll need to spend on maintenance, cleaning services, and landscaping to maintain an attractive curb appeal. This is why skilled marketing and real estate market analysis is essential. Whether it's for commercial or residential properties, good real estate marketing is a must.
Alliance Property Management has 2 decades of Syracuse property marketing experience. We help you set the correct rent price to further drive applicant interest, create professional photos and video tours, and write up engaging real estate property descriptions. With our marketing services, we can normally find a good tenant for your property in about two weeks.
2. Tenant Screening Process
Picking the right tenant for your Syracuse investment property can be challenging without an organized screening system. You might end up with a renter who misses rent payments, or worse, someone who damages your rental. This is why we offer tenant screening as a part of both our commerical and residential property management services
Alliance Property Management carefully vets applicants before accepting them in your property. We examine references and contact previous landlords.
We make sure that your Utah tenant doesn't have a poor credit score, an eviction record or bankruptcy record. We evaluate details closely to ensure that you'll have responsible renters living in your Syracuse rental unit.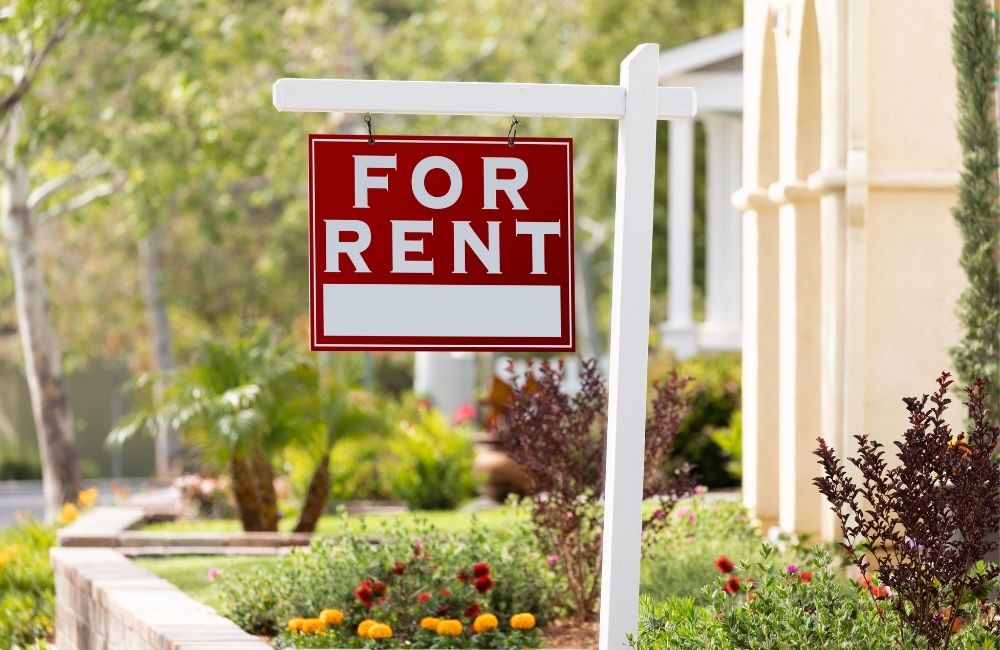 3. Rent Collection
Our online service lets your tenant pay rent conveniently. Property owners also have the added benefit of receiving their passive income within 10-15 days of payment.
We design a leasing agreement that's clear and solid to protect our clients. Our goal is to ensure that payments will be consistent. If a tenant fails to adhere to the rent payment policies, we will handle the legal process. We're firm in the enforcement of the leasing conditions.
Alliance Property Management prevents stress by having an eviction protocol when the situation asks for it: we offer rental owners an Eviction Protection Plan as added security.
4. Property Repairs & Maintenance
Routine maintenance is a task that must be prioritized. Responsive property managers help secure long-term tenants for your Syracuse rental home. Alliance Property Management knows this, and we're capable of tending to all types of preventive maintenance and property repairs. From facility maintenance to emergency repairs, our Syracuse property managers can do it all!
We see the importance of property maintenance and have built an in-house team to fast-track repairs. If we need specialized damage repair, we have a list of certified vendors who can solve more complex maintenance issues. Our preventative maintenance lowers costs in the long run, since we nip property damage issues in the bud.
5. Detailed Financial Reporting
When you hire us as your property management company, you'll have access to an online Owner's portal. This is where you can check your bottom line. You'll have easy access to various financial reports and monthly statements, including profit and expenses and financial analysis.
About Syracuse, Utah
Syracuse Utah is located in Davis County and considered part of Ogden-Clearfield. It was named after Syracuse in New York and incorporated in 1935. It's bordered by West Point, Layton, Clearfield and the Great Salt Lake.
(Source: Wikipedia)
Syracuse residents enjoy living in this city for the general sense of safety in the community, as well as its proximity to Salt Lake City. The crime rate is low, and the amenities and facilities such as its community centers, libraries, grocery stores, and parks are excellent.
Here are interesting things to see in Syracuse, Utah:
Jensen Nature Park
Great Salt Lake Shorelands Preserve
Founders Park
Centennial Park
Syracuse Museum
Legacy Park
Steed Park
Antelope Island State Park
Crown Burgers
Iceberg Drive Inn
Areas We Serve
Alliance Property Management actively serves these areas in Utah:
● Layton
● Roy
● Clinton
● Clearfield
● West Haven
● Ogden
● Syracuse
● Washington Terrace
● Riverdale
● Brigham City
● West Point
● Bountiful
● Kaysville
● Farmington