Let Us Manage Your West Point Rental Property
Are you looking to hire a property manager in West Point, UT?
If you are, then consider Alliance Property Management!
For your property, it makes sense to engage the services of a property management company that's lasted a long time in the industry. Alliance Property Management has the required experience you need! With 20 years in the property management industry, we have strong expertise when it comes to managing rentals.
Clients have continued to choose us over other property management companies thanks to our personalized service. We're a family-owned and operated business and we've built up our reputation from our individual, tailored approach.
Our office is based in Roy, Utah. We actively cater to rental owners who need assistance in marketing, tenant screening, rent collection and property maintenance and repairs. We handle single-family homes, multi-family properties, homeowners associations and commercial buildings in West Point, Utah.
At Alliance Property Management, we value the relationships we create with every property owner. We take the time to cultivate good relations and give property owners peace of mind. This can be seen through our continuing working relationship with our clients who've stayed with us over the years. We'll show you the same kind of solid dedication in taking care of your property.
Alliance Property Management is a member of the National Association of Residential Property Managers (NARPM), National Association of Realtors, and Utah Apartment Association.
Contact us today at (801) 728 0454, and make sure to get your free rental analysis on our homepage!
Our West Point Property Management Services
If you want a West Point property management company to reduce your rental vacancies, find suitable prospective tenants, collect the rent promptly and deal with property maintenance and repair, we're the right team for you! Our long-term experience gives us strong credibility when it comes to looking after your rental home.
Here are the specific property management services we provide to any property owner who desires assistance:
1. Marketing Your Rental
We're going to take a guess and say you don't like paying the maintenance costs of your empty West Point rental.
So, it's time to decide on outsourcing your rental marketing! There are several steps you need to perform before finding the best prospective tenants: As a property owner, you need to advertise strategically to attract your prospects, and decide what audience you're targeting.
Alliance Property Management can help you with marketing by preparing your property to rent, setting the ideal rent price, and crafting property listings! All of our services are provided at one low monthly fee with no hidden costs.
2. Tenant Screening Process
Once you've collected plenty of tenant applications, the next step is screening for high-quality renters. You only want good tenants to occupy your rental home; otherwise, you'll be facing turnovers, property damages or unpaid rent.
Allow us to take away your stress and efficiently review the applications. We'll contact references, review employment and income sources, and conuct a credit background check.
3. Rent Collection
Rent is the primary factor when it comes to getting a return on your rental investment. That's why it's so important to efficiently collect rent from your tenants.
If you have trouble in this area, Alliance Property Management has the right approach and technology to handle it. Our rent collection system allows our clients to receive their earnings in their account in a matter of 14 days or less after collection.
As property managers, we provide a clear-cut leasing agreement that outlines our policies when it comes to rent collection. We deal with evictions in a legal manner on your behalf, if necessary. Our clients can also take advantage of our Eviction Protection Plan.
4. Property Repairs & Maintenance
In accordance with Utah state laws, a property owner is expected to provide habitable homes for their tenants. Alliance Property Management assists you in fulfilling this mandate through our highly responsive property management practice.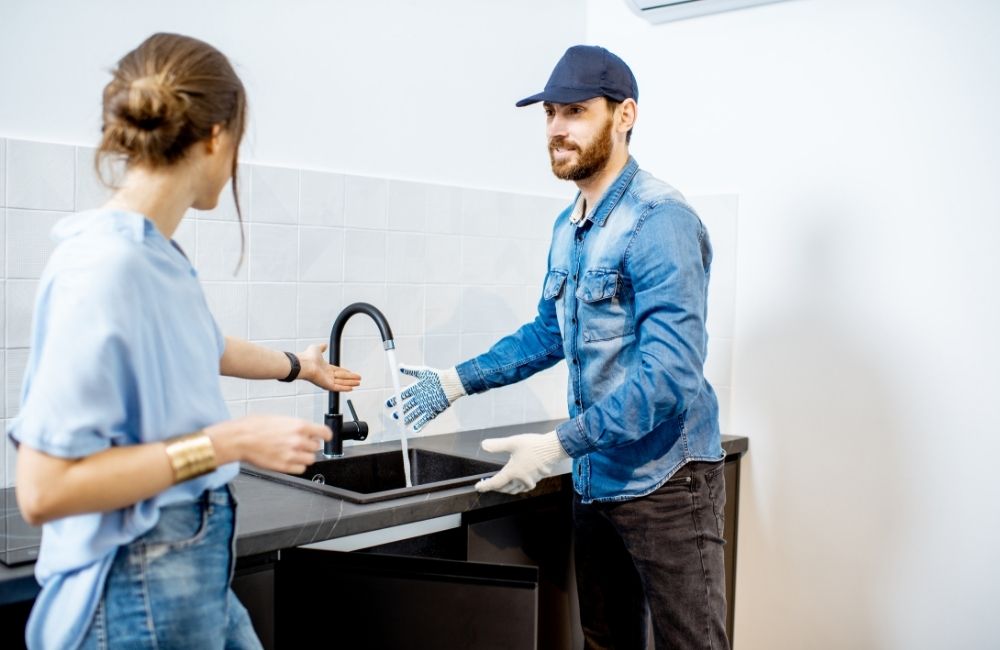 You can rely on us to perform proactive property inspections for your rental home. We have an in-house maintenance team to handle repairs in your unit. For more complicated property issues, we have a vetted list of contractors and vendors.
5. Detailed Financial Reporting
We know you want to keep track of your property's financial performance. That's why we provide an online system where you can view your expenses, invoices, profits and more all in one place. You'll have easy acces to monthly statements and financial reports whenever and wherever you want.
About West Point, Utah
West Point is part of Davis County in Utah. It took its name from the Us Military West Point. It's situated near the Great Salt Lake, and has a population of around 10,600 people. (Source: Wikipedia)
Residents enjoy living in West Point for its accessibility to major cities like Clearfield, Layton and Syracuse. Even if it's considered a small city, take into account that it's a growing city with a welcoming community. Families can enjoy the quality of life offered here with its general sense of safety and highly-rated schools. West Point is currently expanding its local businesses and opening up new neighborhoods.
Here are some interesting things to see in West Point, Utah:
Loy Blake Park
Great Salt Lake Shorelands Preserve
Steed Park
Clinton Pond Park
Hill Aerospace Museum
Flynn's Retrocade
The Rush FunPlex
Black Island Farms
Motor Vu Drive-in Theater
Loveland Living Planet Aquarium
Areas We Serve