Let Us Manage Your Clinton Rental Property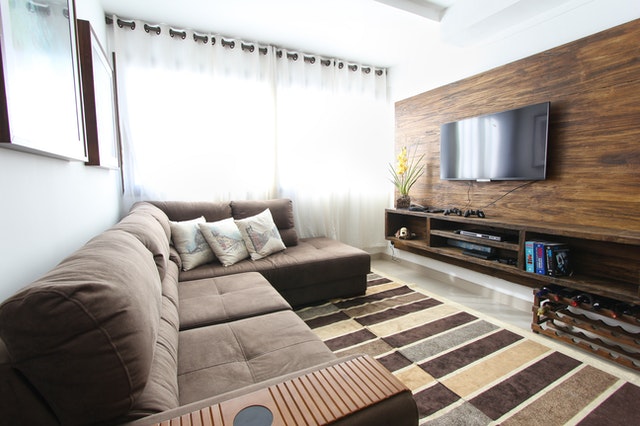 Are you looking to hire a property manager in Clinton, UT? If you are, then consider Alliance Property Management!
Founded in 2000, we have been serving the needs of investment property owners around Utah. We offer full-service property management solutions to your Clinton rental home. Whether you need to gain more marketing exposure, land high-quality tenants, or keep your rental in excellent form, you can count on Alliance Property Management for a reliable partnership.
We cater to different types of rental units such as single-family homes, multi-family properties, and commercial properties. Given that our local property management company is family-owned and family-run, you can expect a more personalized management approach giving us an edge over our corporate competitors.
We perfectly understand the goals of Clinton rental investors. As such, we employ several strategies to ensure that your rental home is occupied by good tenants who pay their rent on time and take care of your unit. We also ensure prompt monthly rent collection, swift response to maintenance requests, and comprehensive financial reporting.
Alliance Property Management remains an active member of NARPM, the National Association of Realtors, Utah Apartment Association, and Better Business Bureau. Hence, we're always updated with rental market trends and continually sharpen our local knowledge.
Alliance Property Management extends an invitation to you for a free rental analysis! Call us today at (801) 728 0454 to learn more about property management services.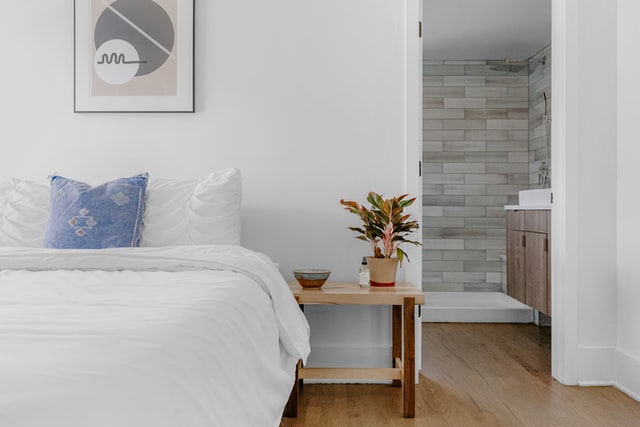 Our Property Management Services
We specialize in taking care of your rental property from marketing, tenant screening, property maintenance, and repair to full rent collection.
Enjoy the following benefits when you partner with our team:
Marketing of Your Rental Property
Alliance Property Management understands how it can be tough to attract the right tenants to your Clinton rental home. If your property has been vacant for quite some time, we offer our expertise in property marketing to help you reach as many prospects as possible.
We start by crafting property listings that are sure to increase the exposure of your rental property. We take high-quality photos of your rental and ensure that we show off your unit's top amenities to attract renters.
Tenant Screening Process
Our goal is to help you land high-quality tenants for your Clinton rental property. This is a tenant who pays rent on time, cares for the unit, and respects the terms of the lease agreement. To land such a tenant, we conduct a thorough tenant screening on all applicants.
Alliance Property Management vets every prospective tenant by performing a background and rental history check. We also check landlord references, evaluate finances and check their credit score and eviction records.
We also see to it that our tenant screening process complies with the Fair Housing Act to avoid any legal issues. With our screening services, you can rest easy knowing that your property is in good hands.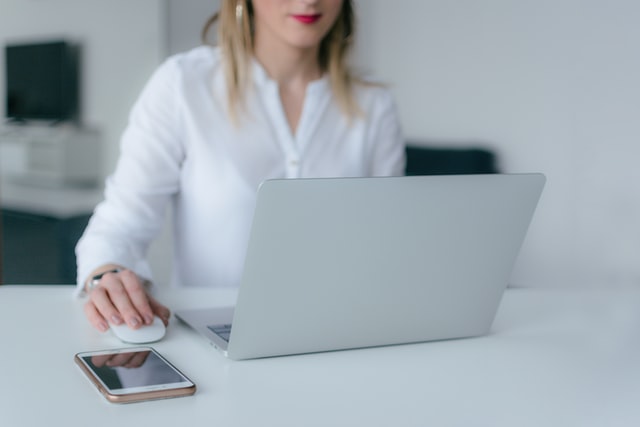 Rent Collection
Collecting the rent on time is one of the most important factors for a property owner to gain back the return on investment. Alliance Property Management is aware of this and as such we have implemented an effective rent collection system.
We ensure that tenants adhere to the rent policies stated in their lease agreement. We will also stay on top of late or missed rental payments. What's more, in the rare event that a tenant violates the leasing policy we are prepared to handle the legal eviction process on your behalf.
Property Repairs & Maintenance
A landlord is responsible for maintaining the habitability of the rental unit. Alliance Property Management understands that not everyone has the time to be hands-on with their Clinton rental home day in and day out. We happily take on the responsibility of keeping your rental unit in excellent state and scheduling repairs as needed.
We have both an in-house professional team and a network of vetted vendors that help us keep your rental property in perfect condition! With our maintenance services, you can rest assured that your units will always be well cared for.
Detailed Financial Reporting
You can easily check the performance of your Clinton rental home. This can be done by accessing your Owner's portal online. We believe in open communication so you can trust that you'll always be in the loop when it comes to your property's financial performance.
About Clinton, Utah
Clinton is considered to be a part of Davis County in Utah state. The area has seen a steady rise in population and currently has an estimated 21,890 residents.
Deemed as a suburb of Salt Lake City, residents enjoy living in Clinton for its family-friendly community, top-ranking schools, and new developments. It's a secure place to live in and offers a lot of comfort to its residents. One can also find several shops and restaurants making it a convenient place to settle in.
Here are interesting places to see in and around Clinton, Utah:
Steed Park
Loy Blake Park
Motor Vu Drive-in Theater
Hill Aerospace Museum
Black Island Farms
- Source Wikipedia
Areas We Serve
In addition to Clinton, we are proud to serve the following areas in Utah: Layton, Roy, Clearfield, West Haven, Ogden, Syracuse, Washington Terrace, Riverdale, Brigham City, West Point, Bountiful, Kaysville, and Farmington.
Areas We Serve