Committed To Quality, Trustworthiness & Reliability
With more than 20 years of industry experience in the state of Utah, it's no surprise Alliance Property Management is known for our extensive market knowledge and top-quality property management services. From property marketing to rent collection, we make sure that your rental investment is cared for to the best degree possible.
Our team is dedicated to providing owners with the reliable and trustworthy management of their properties. Being family-operated, we greatly value doing the right thing in our business. When you work with us, you aren't just hiring a management team. You're hiring a business partner. Our family values and integrity have led to many of our employees staying with our company for many years. As a property owner, you can expect the same long-term commitment to both you and your investment properties.
Not only this, but Alliance Property Management works hard to ensure that our property management services are adapted to meet your unique needs. We go above and beyond so we can give you a quality property management experience with stellar results. You can rest easy knowing your property is looked after by knowledgeable professionals who truly care about your investment goals.
As a leader in the property management industry, we have extensive skills and resources to maximize your investment. You'll never have to look far to find exceptional customer service and valuable solutions. If you'd like to learn more about our property management services, contact an Alliance Property Management representative today!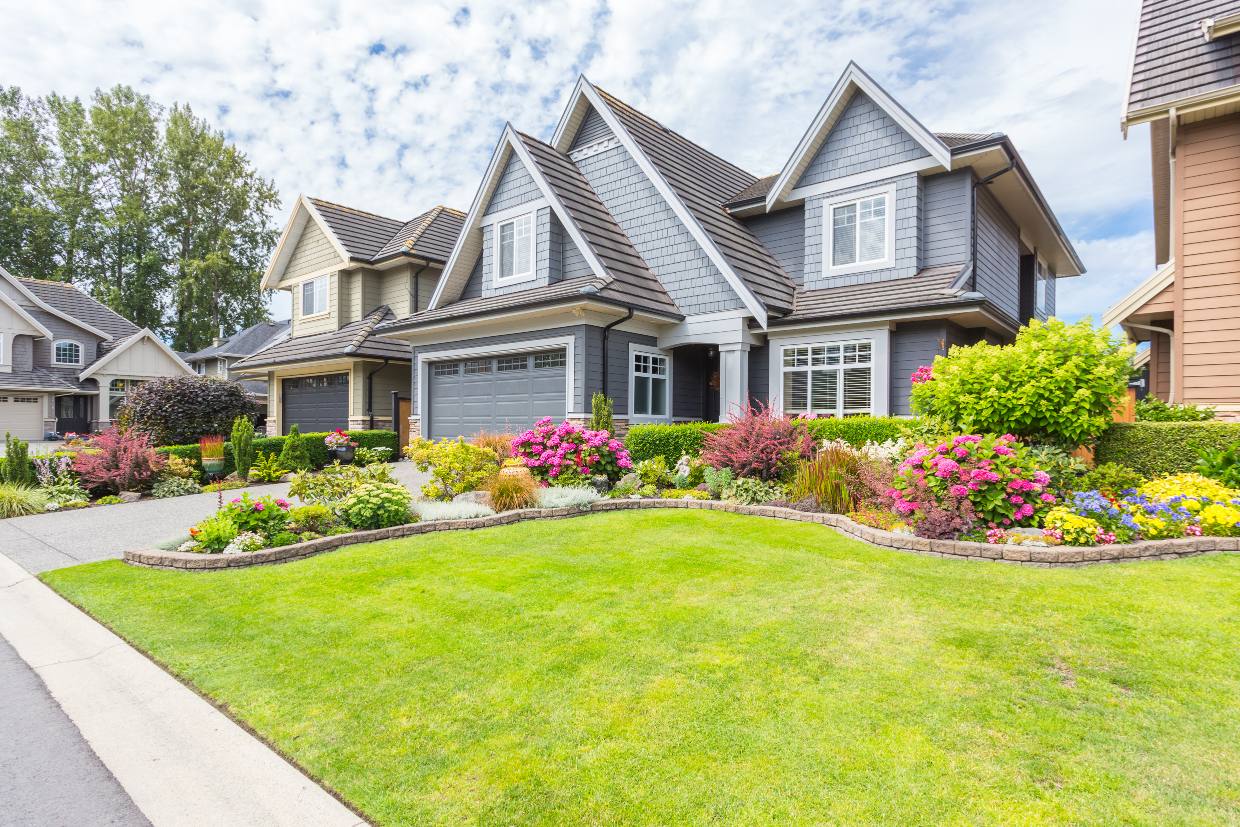 Our Dedicated Team
At Alliance Property Management, we've built a highly experienced, trained and tenured team. Over the many years with our company, our employees have refined their skills to provide the most up-to-date and specialized services. In fact, our company has specialized teams in the areas of maintenance, leasing, accounting, and HOA management. Whatever your needs may be, we have the combined skill set to handle them reliably and professionally!
As part of our commitment to you, we only manage a limited roster of properties to ensure we can give the proper amount of time and attention to detail to every property. Under our management, you won't be lost in a crowd. We make sure each of our clients feels valued while we take care of their properties.
Our service-first approach has helped propel us forward as one of Utah's top property management companies. In fact, we have an average response time of less than 24 business hours! You can rest assured that we will be proactive and dependable as your property manager.
Comprehensive Property Management Services
Alliance Property Management takes great pride in offering high-quality customer service to both our property owner clients and our tenants. As a full-service property management company, we step in to oversee the day-to-day operations of your property, in addition to providing strategic guidance and insights into the long-term potential of your property investment.
If you already own a rental property, our team can help with our substantial knowledge of the rental market. With our rental analysis, we'll make sure your property reaches its highest potential. Just starting out? No problem! We can also inform you of the ideal investment property qualities to look for and the best areas to invest in.
Our turnkey and customizable property management solutions are designed for any property owner. We offer our services to homeowner associations, single-family homes, multi-family properties, and commercial properties.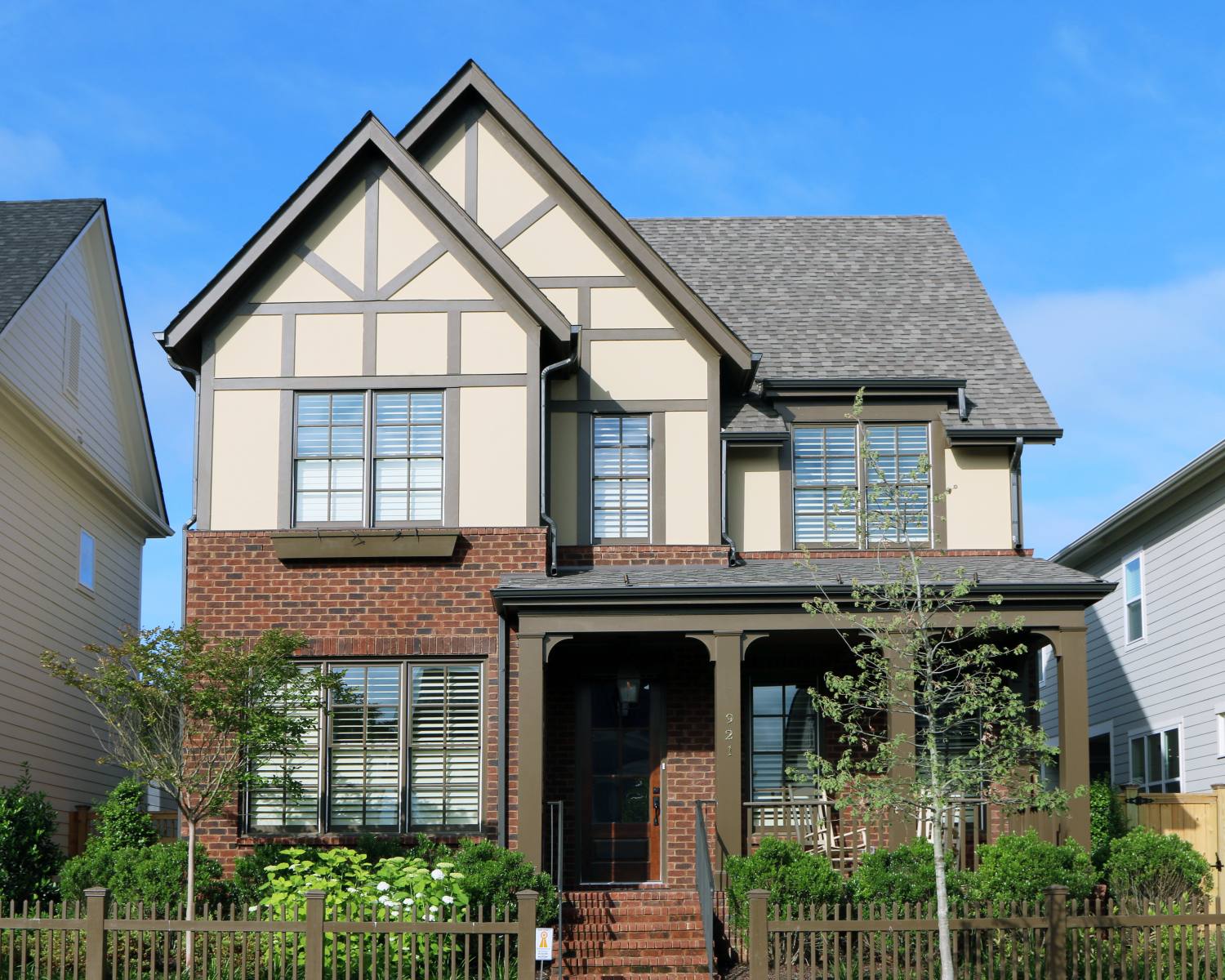 Our quality property management services include:
Effective Marketing of Your Rental Property
We help to save you time and money through our integrated and comprehensive marketing services. Through our professional videography, photography, and online marketing tools, we can find high-quality and responsible tenants for your rental property.
Additionally, we offer military discounts to further widen the pool of potential applicants. You won't have to worry about vacancies, either. Our average days on marked is just 17 days.
Detailed Screening and Tenant Management
Tenants can make or break a rental experience for property owners. Luckily, we have a high success rate with tenant placement due to our perfected screening process. We check credit histories, potential criminal records, eviction histories, and income verifications.
As evidence of our reliable tenant screening, 86% of our tenants receive a security deposit refund. Our clients can sit back knowing their rental units are being occupied by considerate and trustworthy tenants.
We leave no aspect of tenant management unaddressed, providing services for the beginning to the end of a tenancy. This includes everything from organizing move-ins and move-outs to managing leasing documents. Unpaid rent, evictions, and complaints will be handled with the utmost care and consideration. We want to make the property ownership experience as easy for you as possible.
Collecting Rent From Your Tenants
Our team believes that your tenants deserve high-quality customer service. As such, we have a quick and easy online rent collection portal and app for the secure payment of rent and other tenant fees. 90% of our tenants pay rent on time by the 6th of every month. At Alliance, our commitment to a service-first approach shows! Rent disbursements are sent to our property owners within as little as 10-15 days.
No matter how thoroughly tenants are screened, evictions are bound to happen in every owner's experience. However, our eviction stats are only 1.4%. We also offer an optional Eviction Protection Plan for your added security.
Maintaining Your Rental Property
Proper maintenance saves you both time and money in the long run. We have an in-house team of skilled and licensed trades professionals who are at hand to quickly address any issue, whether it's an emergency or routine maintenance. We've also built strong relationships with the local vendor network over the last 20 years.
As a bonus, we include monthly yard inspections and routine interior inspections. This way, your property is looked after to the fullest.
Assisting in Your Property's Operations
As part of our property management service packages, we can help identify and remedy operational inefficiencies in your property. In doing so, we can increase your property's functions in areas such as cost-saving measures, tenant management, and preventative maintenance. Owners also have access to an online portal and app.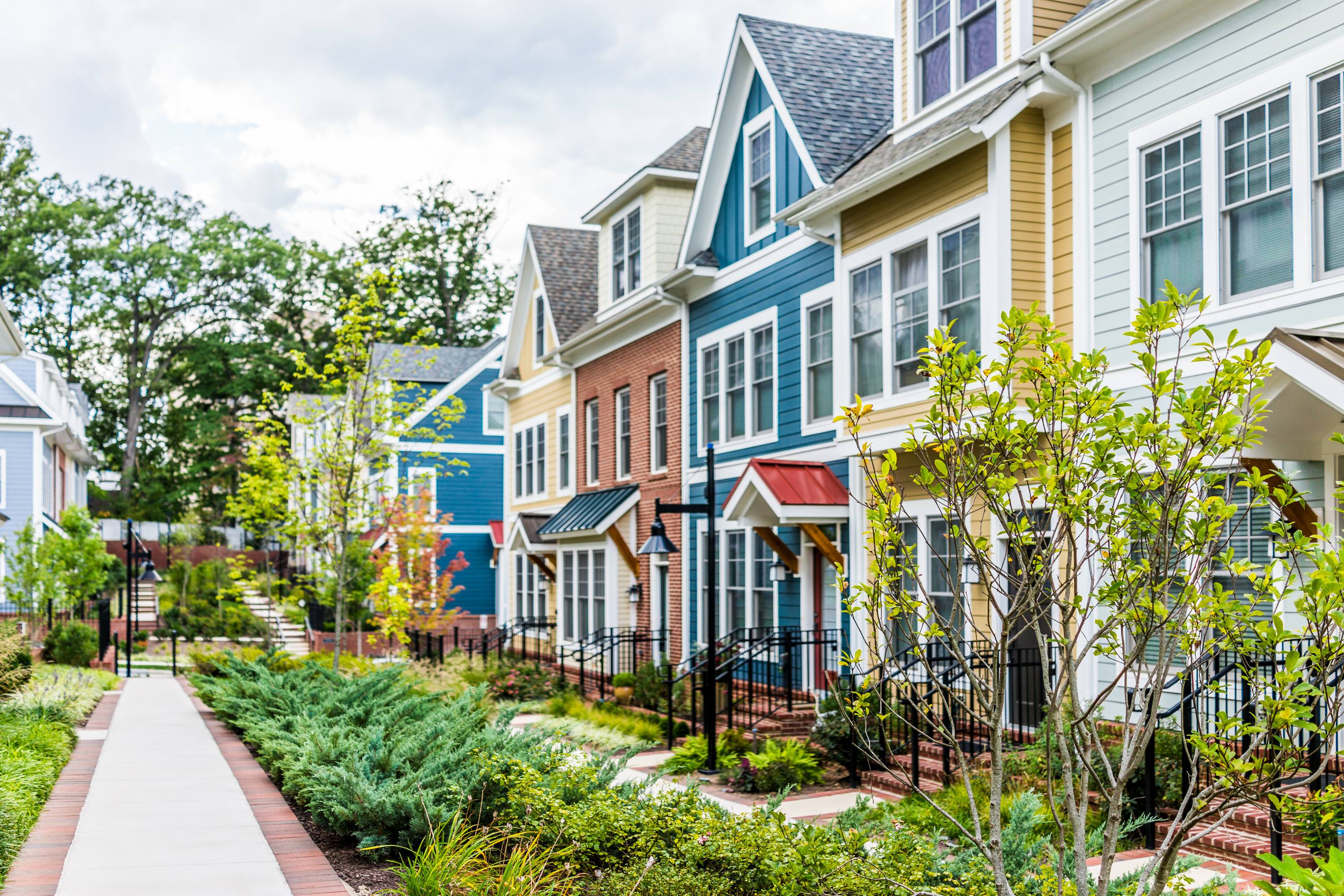 Commercial Property Management Services
Over the years, Alliance Property Management has built a strong reputation for creating valuable and cost-effective solutions for our commercial property clients. We provide a personalized approach to each property with a strong focus on tenant management while addressing ways to improve your property's operations.
Turnkey Homeowner Association Management Services
The Alliance Property Management team can provide turnkey Homeowner Association management services throughout the Wasatch Front. We offer a full-service management option that includes community management, events, and maintenance services. Our average HOA delinquency is 2.84% as our services are designed to provide value and smooth operations while we ensure your community is well-maintained.
Our Pricing
At Alliance Property Management, we believe your property management services should be customized to fit your unique needs and property. We don't believe in charging our owners for services they have no need for. As a result, our fees vary. For more information on our service package pricing, please contact an Alliance Property Management representative today! We'd be happy to go over our options with you.
About Alliance Property Management
Alliance Property Management is a family-owned and operated property management company in Utah. We have properties along the Wasatch Front and have extensive experience managing rental properties of all sizes.
With over two decades in the property management business, we specialize in providing strategic insight and value enhancement strategies to help protect and grow your investment. Our services include full-service, turnkey property management solutions and customer service packages, all with the added benefit of our family values.
We care for our relationships with our property owners and tenants. We run our business with honesty and dependability to make sure our owners have a carefree property ownership experience. Under our dedicated and quality management, we can help your property succeed to the best of its ability. Put the Alliance team to work for you!
To learn more about how the Alliance Property Management team can support your property investment, contact us today.