Let Us Manage Your Riverdale Rental Property!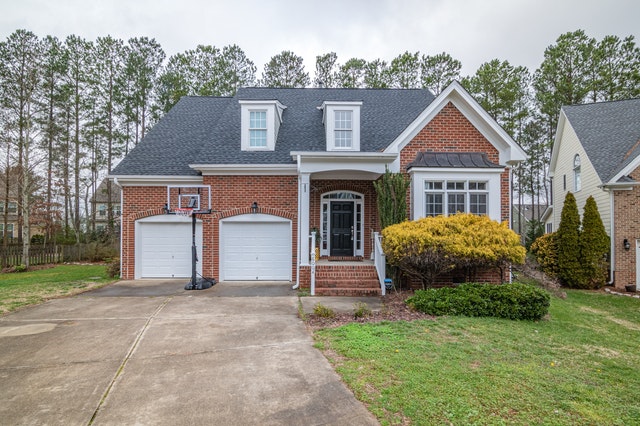 Are you looking to hire a property manager in Riverdale, UT? If you are, then pick Alliance Property Management!
We're a committed family-owned and operated property management company. Having served the property owners of Utah for two decades, we've been showing our dedication and integrity since 2002.
Whether you have a single-family home, multi-family unit or commercial property in Riverdale, you can be sure to receive equally excellent care no matter what. Our objective is to fully satisfy our clients. We value your trust in us and are focused on fostering positive long-term relationships.
Let Alliance Property Management handle your Riverdale rental home. We can eliminate property vacancies, place quality tenants and showcase a well-maintained Riverdale rental home. Our team will also take care of any emergencies that might come up with your Riverdale Rental Property.
You'll never go wrong picking Alliance Property Management's services and our 20 plus years of proven property management experience. Our local expertise ensures that your Riverdale rental unit will grow in value year after year.
Our Property Management Services
We offer tried-and-tested methods in marketing, tenant screening, rent collection and property maintenance to our clients in Riverdale.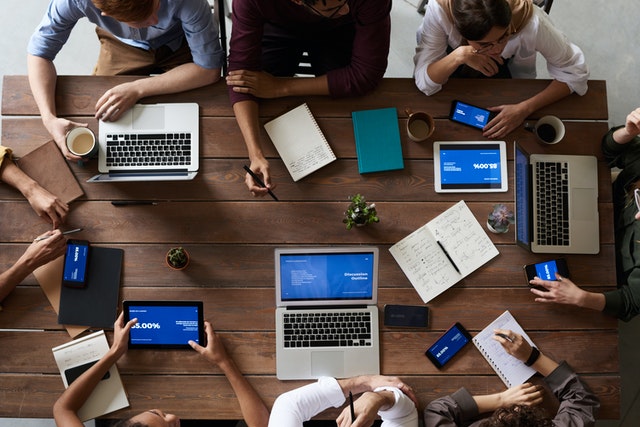 Here are some benefits you'll enjoy from your partnership with Alliance Property Management:
1. Marketing Your Rental Property
If you're having a tough time finding potential tenants even after constantly marketing your Riverdale rental home, it might be time to seek out professionals. Alliance Property Management has a lot of experience in this area! We can assist in getting professional photos for your Riverdale rental property, crafting property listing descriptions and releasing well-made property video tours.
We also review the rental price for accuracy as improperly pricing your rental property may make it difficult to attract tenants. Our team will also take care of preparing your property for rental (including increasing curb appeal). As part of this marketing plan, ads will also be released online and focused on multiple listing sites. Our target days to get your rental off the market is as little as two weeks! We currently average 17 days.
2. Tenant Screening Process
Finding the right tenant for your rental property can be a long and tiring process, but our team is here to help!
With Alliance Property Management's comprehensive tenant screening process, you'll save yourself from the future headaches such as property damages caused by neglect and unpaid rent.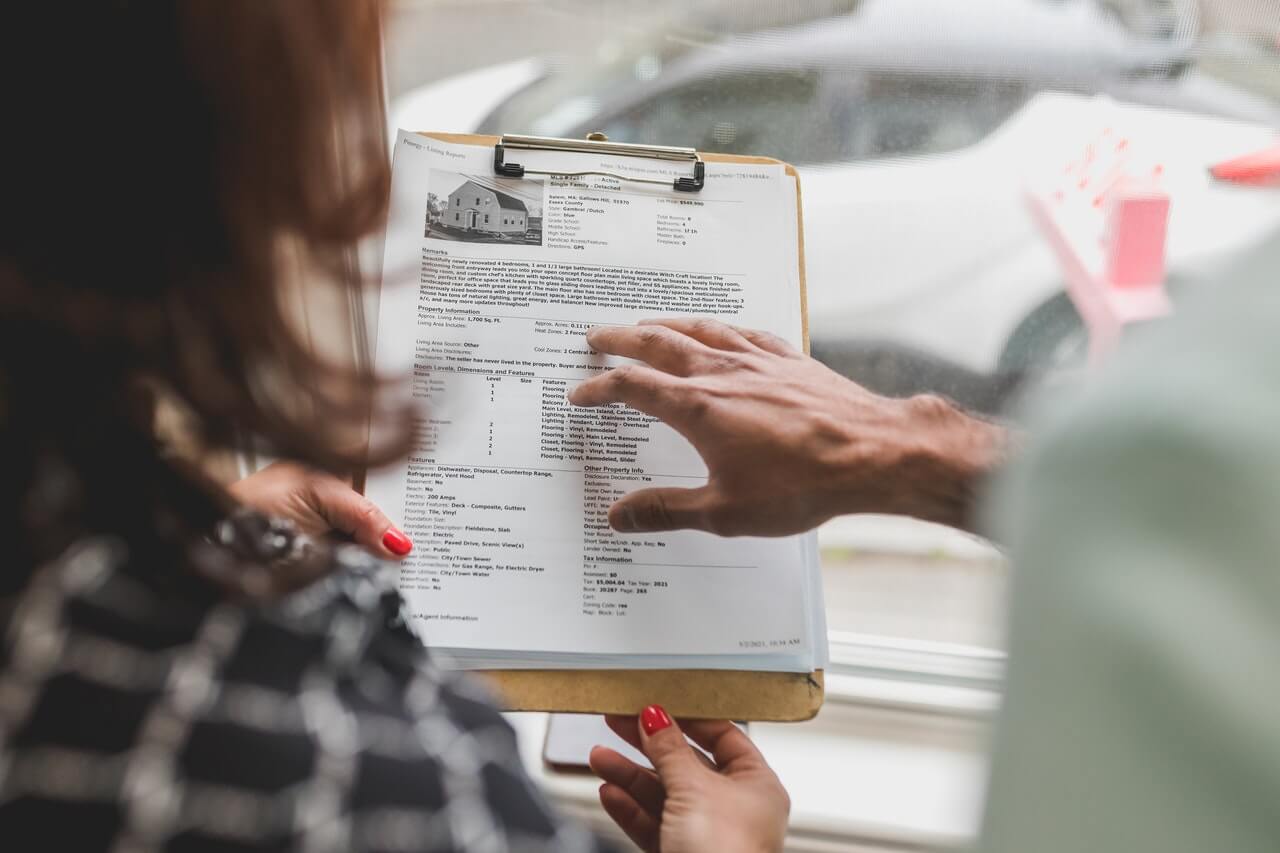 Under our detailed tenant screening procedure, we'll find out whether a prospective renter is qualified or not. We check their financial and employment information, verify their credit score, and check if they have bankruptcy or an eviction filed under their name. Every piece of information is under scrutiny to ensure that the tenant living in your Riverdale rental home is a responsible renter.
3. Rent Collection
Using an online payment system makes rent collection efficient for your Riverdale rental home. That's what Alliance Property Management secures for our clients. It also helps with tenant retention as this makes it convenient for renters to pay on time.
If you ever have to evict a tenant, rest assured that our team can take care of evictions for you. However, there's no need to be worrying about that! We only have a minimal amount of cases with evictions thanks to our 14-step tenant screening process that helps eliminate these unqualified tenants.
4. Property Repairs & Maintenance
Property maintenance is a full-time (and full-team) job. If you're short on time, it's best to leave it in our hands. Alliance Property Management has a skilled team and vast network of professionals that can handle each and every kind of property issue from minor hassles to urgent cases.
Our in-house team wastes no time in attending to property repairs to avoid inconveniences for your renters. It also increases your savings!
5. Detailed Financial Reporting
Another vital service we provide our clients with is clear financial reports. Self-managing landlords will have a hard time juggling the physical aspect of property management as well as financial bookkeeping. With Alliance Property Management onboard, you can quickly measure your growth and check your rental operating costs and profits with no extra work. It also makes it easy to have financial reports ready for tax season.
About Riverdale, Utah
Riverdale is a part of Weber County. Its total city area reaches 4.4 square miles and is exclusively made up of land. Before its official name, Riverdale, people called it Stringtown, Union, or Jack Thompson's Settlement. It was in March of 1946 that the Riverdale town was incorporated.
Residents in Riverdale enjoy settling here—especially families. The community is friendly and offers a tranquil living ambiance. There are plenty of shopping and dining options available. Entrepreneurs also find wide opportunities to set up a local business given its current business expansion. Additionally, great urban amenities such as shopping malls, entertainment pubs and theaters can be found in Riverdale.
Here are interesting places to see in Riverdale, Utah:
Waterfall Canyon Trail
Riverdale Park
Club Heights Park
Beus Canyon
Hill Aerospace Museum
Schneiter's Riverside Golf
Riverpark Disc Golf Course
Malans Peak
George E Wahlen Park
Grey Hawk Park
Source: Wikipedia
Here are areas we serve in Utah:
● Layton
● Roy
● Clinton
● Clearfield
● West Haven
● Ogden
● Syracuse
● Washington Terrace
● Riverdale
● Brigham City
● West Point
● Bountiful
● Kaysville
● Farmington
We are active members of the National Association of Rental Property Managers (NARPM), National Association of Realtors, Utah Apartment Association and Better Business Bureau.
Part of our successful property management approach is listening to our clients. We find out about your rental business goals and become active partners in its fulfillment. Don't hesitate to contact us today at (801) 728 0454. We can begin by analyzing your Riverdale rental price for free!