Let Us Manage Your Brigham City Rental Property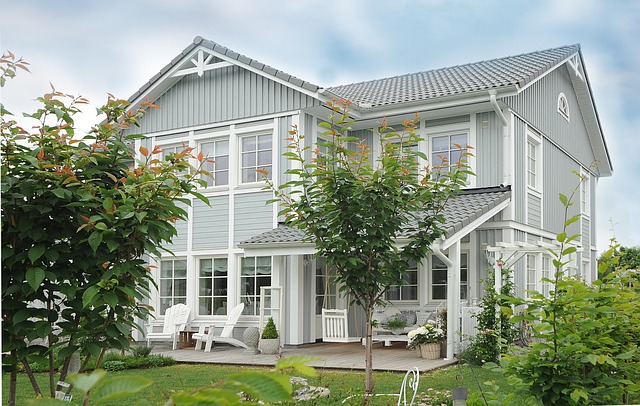 Are you looking for a reliable and dedicated property manager in Brigham City, Utah?
Alliance Property Management has more than 20 years of experience managing rental properties in Utah. Countless property owners have trusted us with their real estate investments, and our decades in the industry show the extent of our success! We truly care about the financial goals of our clients and their properties, and we do our absolute best to maximize their returns.
Whether it's for tasks like property maintenance, tenant screening, or financial reporting, our full-service property management company has your back. Our quality services have been fine-tuned over the years to make your investment succeed. Our family-oriented company is committed to providing stellar customer service, so you'll be kept in the loop on how your Brigham City investment is faring every step of the way.
With Alliance Property Management, you can relax while we manage all the day-to-day details. Contact us today to learn more about our customized property management services. We're looking forward to hearing from you!
Our Property Management Services
We offer extensive property management services to ensure your rental is looked after to the best degree. We're a property management company that recognizes that no two properties are the same, and that's why we tailor our services to meet your exact needs. In fact, we only manage a limited number of properties to ensure your real estate investment gets our full attention!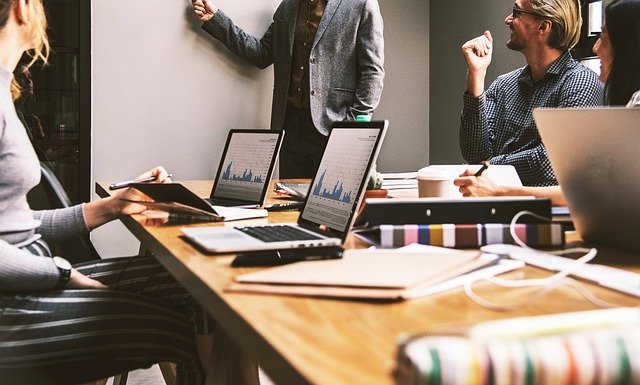 The following are some of our property management services in a bit more detail:
1. Marketing Your Rental
We want to get your rental seen by as many prospective renters as we can. By doing this, you're more likely to find reliable tenants who could stay long-term, making your investment more secure. That's why Alliance Property Management places a great deal of importance on marketing your rental property.
With an average of just 17 days on the market, you can rely on us to rent your property quickly! We'll take professional photos and videos to make your listing attention-grabbing. We even offer military discounts to gain more traction with prospective renters.
2. Tenant Screening Process
Finding prospective tenants to rent to is just half the battle: it's the screening process that truly determines whether or not you've got yourself a fitting tenant.
Having a professional property management company handle this for you saves you lots of time and money. We check prospective renters' income, credit history, rental history, and even potential criminal records. With 86% of our renters getting their security deposit back and evictions being a rarity (only 1.4% of cases), our success in this department is high!
3. Rent Collection
It's our goal to provide our clients with a steady and reliable rent income. As such, we offer tenants an easy online rent collection portal and app to facilitate the process. 90% of our tenants pay rent on time by the 6th of each month. In the few cases where rent collection become an issue, we're quick to rectify the problem in an efficient and respectful manner.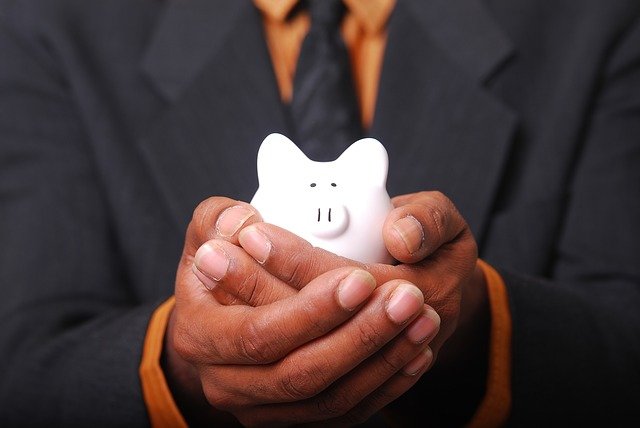 Additionally, property owners receive rent disbursements in a record 10-15 days, far in advance of other property management companies in Brigham.
4. Property Repairs & Maintenance
Over the last 20 years, we've built solid relationships with licensed trade professionals. Because of this, we can provide your property with quick, trustworthy repairs at a great value. In the case of maintenance issues, we'll have a professional at your door in no time!
We also provide routine inspections of your property, as well as monthly yard inspections. Under our supervision, we'll both preserve and improve your property's condition so you can rely on its long-term success.
5. Operations Assistance
At Alliance Property Management, we understand that you want to keep up-to-date on how your investment is doing. That's why we offer strategic insights and detailed financial reporting, in addition to identifying and remedying any operational inefficiencies we come across.
You can feel secure in knowing your property is reaching its full potential under our management. We analyze the local market and conduct full operational reviews.
About Brigham City, Utah
Located in Box Elder County, Brigham City is a lively city that's nestled on the slopes of the Wellsville Mountains, to the West of Box Elder Canyon. The city grew exponentially in the 1950s-60s and is located near the headquarters of ATK Thiokol, which manufactured the Space Shuttle's rockets.
Today, this Box Elder County city is most known for its top-quality, renowned peaches. In fact, it holds an annual celebration called Peach Days that includes a parade, carnival, and even a car show. It's no surprise that families enjoy moving here for the city's many child-friendly events.
The city also has a cultural draw for its residents with two notable museums: the Brigham City Museum-Gallery and the natural history museum, Box Elder Museum. Whatever your interests are, you're sure to find something to satisfy them in this city!
Source: Wikipedia
Areas We Serve
We're a property management company offering services in many areas. In addition to Box Elder County, these include:
Layton, Roy, Clinton, West Haven, Ogden, Syracuse, Washington Terrace, Riverdale, West Point, Bountiful, Kaysville, Farmington, and Clearfield.
Areas We Serve