Let Us Manage Your Rental Property
At Alliance Property Management, we believe in taking the time to do the right thing for your investment. With our family values, the strong relationship between our owners and our Alliance team is what we consider to be the foundation for success. We strive to have open communication and exceptional support for all of our owners. You can rely on us to help you every step of the way towards your goals!
As experienced property management and investment professionals, we understand the nuances of managing all types of properties. Our team specializes in many areas such as maintenance, leasing, accounting, and HOA management. Under our extensive knowledge, we work hard to preserve and maximize your investment to its fullest potential.
Many of the Alliance team members have been with us for the long haul. As a property owner, you can rest assured that we apply the same long-term consideration to you and your properties. We are committed to quality property management, and our service-first approach has helped us stand out as one of Utah's top property managers. You can sit back and relax under our hassle-free approach!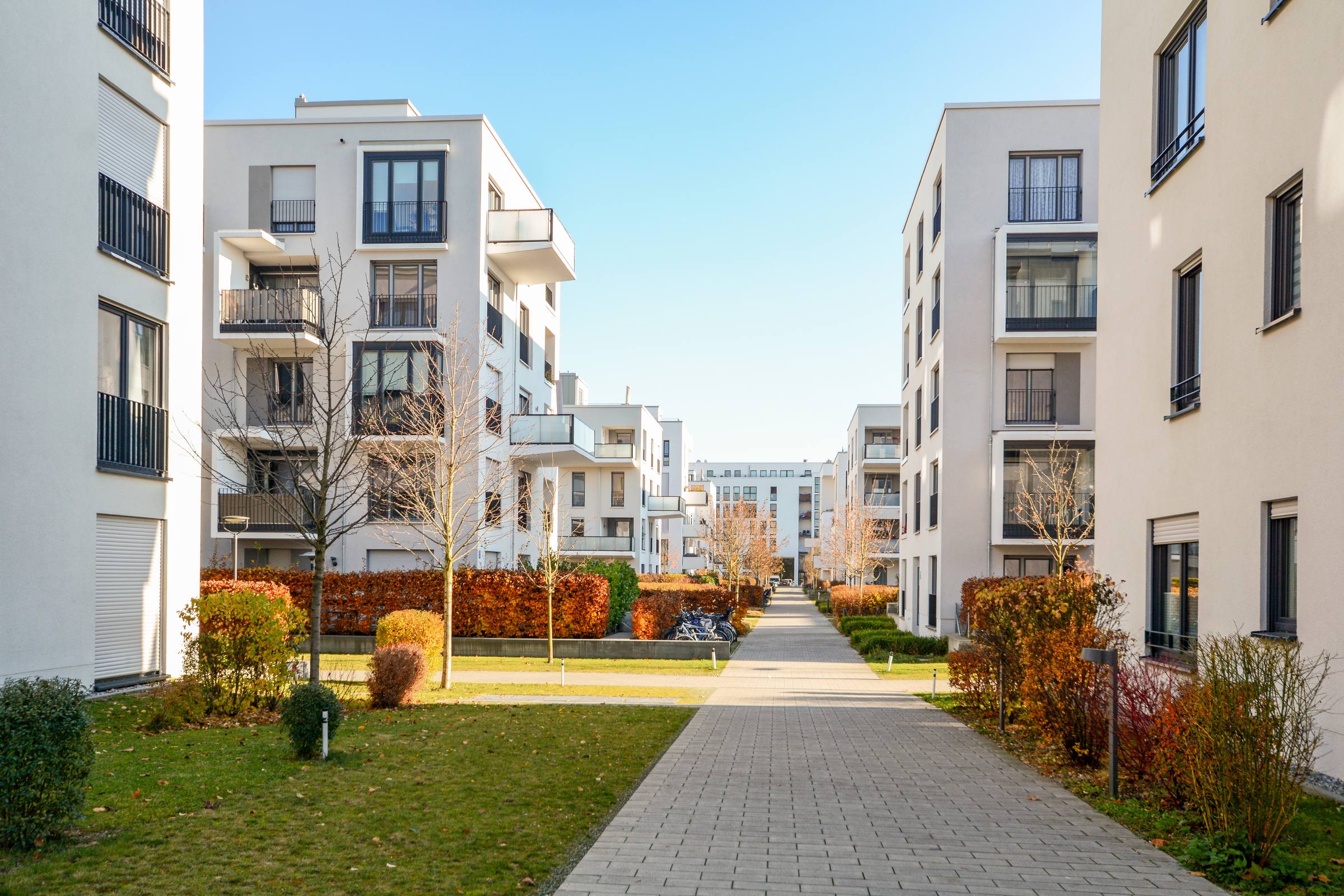 Our Property Management Services
We take great pride in providing reliable and trustworthy property management services to both our owners and tenants. Our customizable property management solutions are designed for any property owner, whether you own a single unit or hundreds of units. We offer our services to single-family and multi-family homes, homeowner associations, and commercial properties.
Exceptional Rental Property Marketing
In order to attract responsible, high-quality tenants, our team uses the latest and greatest videography, photography, and online marketing tools. We maximize visibility on online rental listings and local property pages to help you find the best tenants for your property. Under our care, we can save you both time and money on lost rent and the advertising of your property.
On average, our properties are only on market for 17 days, eliminating vacancies in record time! We also offer military discounts to further boost your property.
Extensive Tenant Screening and Management
As mentioned, we believe in a service-first approach and family values in all the ways we conduct our business. How we manage your tenants and property is no different. We believe in transparent and equitable processes that are fair to the tenant while saving you time and money. As such, Alliance Property Management will manage the entire process with your tenants from start to finish.
With our in-depth tenant screening process, you can rest assured that our team will vet all potential tenants through their income, eviction history, criminal records and credit history. We have a highly successful tenant screening program with 86% of our tenants receiving a security deposit refund. We also manage the entire move-in and move-out process for an easy leasing experience.
We're experts in the rights and responsibilities of both tenants and owners. With access to industry best practices and hands-on experience, our team of licensed professionals can navigate tenant disputes such as complaints and unpaid rent professionally and discretely. While our evictions stand at only 1.4%, we offer an optional Eviction Protection Plan and will cover all eviction legal costs, should this occur.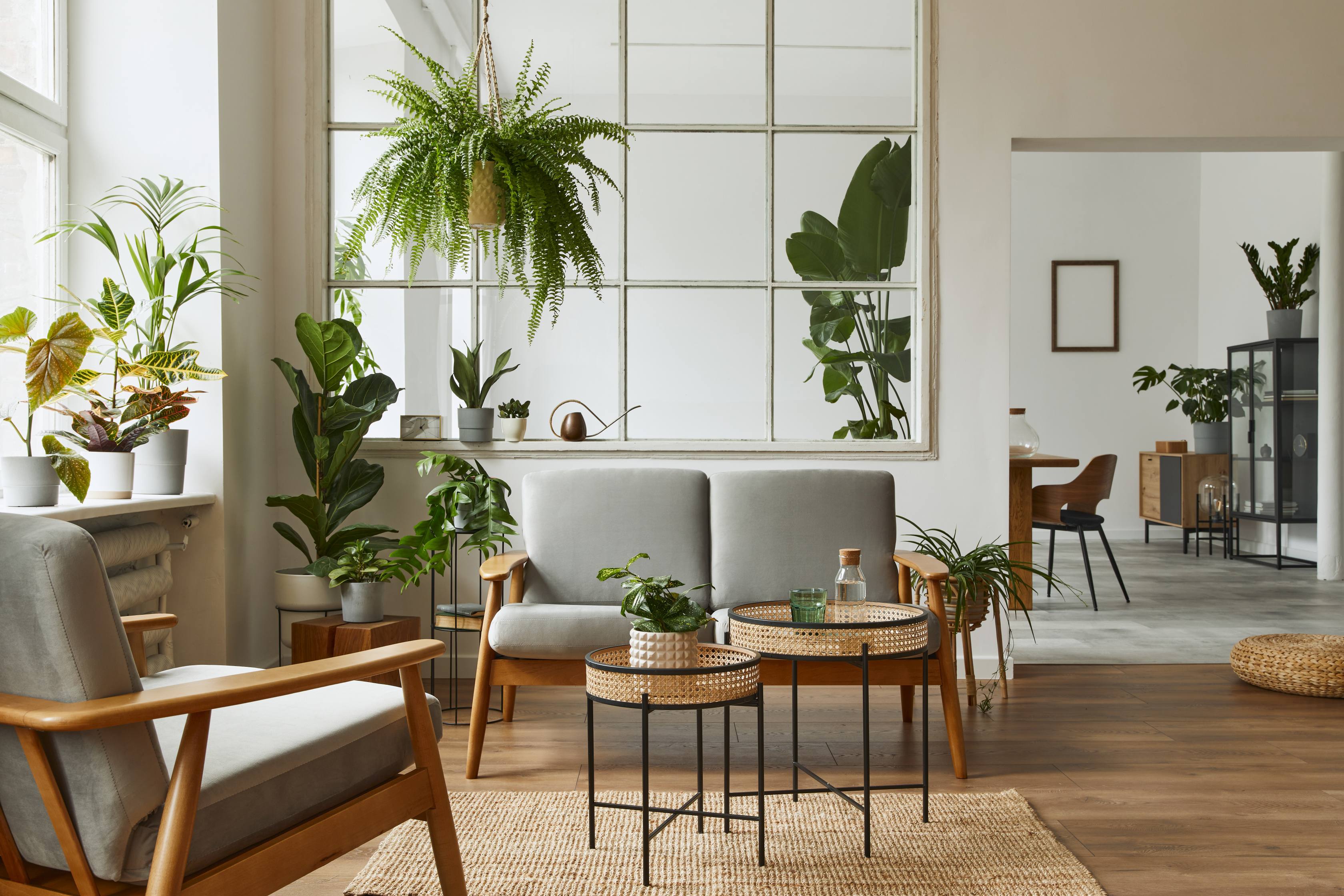 Secure and Routine Rent Collection
At Alliance, we use only the best in rental management technology, including an online portal and app for tenants and owners, easy online rent payments, and a comprehensive tenant benefit package.
Our secure rent collection portal allows tenants to quickly pay their rent and other tenant fees online. This rental portal is an excellent bonus for you and your tenants since they can pay their rent online, set up automatic payment withdrawals, and create recurring payment reminders, saving you time month after month!
By the 6th of every month, 90% of our tenants pay their rent on time. In addition, property owners receive rent disbursements in just 10-15 days of receipt!
High-Quality Property Maintenance
At Alliance Property Management, we understand the importance of ongoing and emergency maintenance to protect your property investment. As experienced professionals in the property management business, we have an in-house maintenance team ready to address any emergent or routine maintenance requirements. We also have strong relationships with local vendors spanning over 20 years.
Our standard maintenance packages include but are not limited to monthly yard inspections and interior inspections. You can rest assured that our team of licensed and experienced maintenance professionals will get the job right.
As your partner in protecting your investment, our 24-hour on-call maintenance team is always available to address any emergency maintenance needs in a timely and cost-effective manner.
Dedicated Operations Assistance
As part of our property management service packages, we can help identify and remedy operational inefficiencies in your property. We can help to increase your property's operational efficiency through comprehensive tenant management, cost-saving measures, and preventative maintenance.
With Alliance, you never have to worry about protecting your investment. Through routine inspections and assessments, our knowledgeable team can help to tap into the local market to ensure your property is reaching its full potential. We provide ongoing strategic insight, opportunities, and solutions through our comprehensive operational reviews and financial reporting capabilities.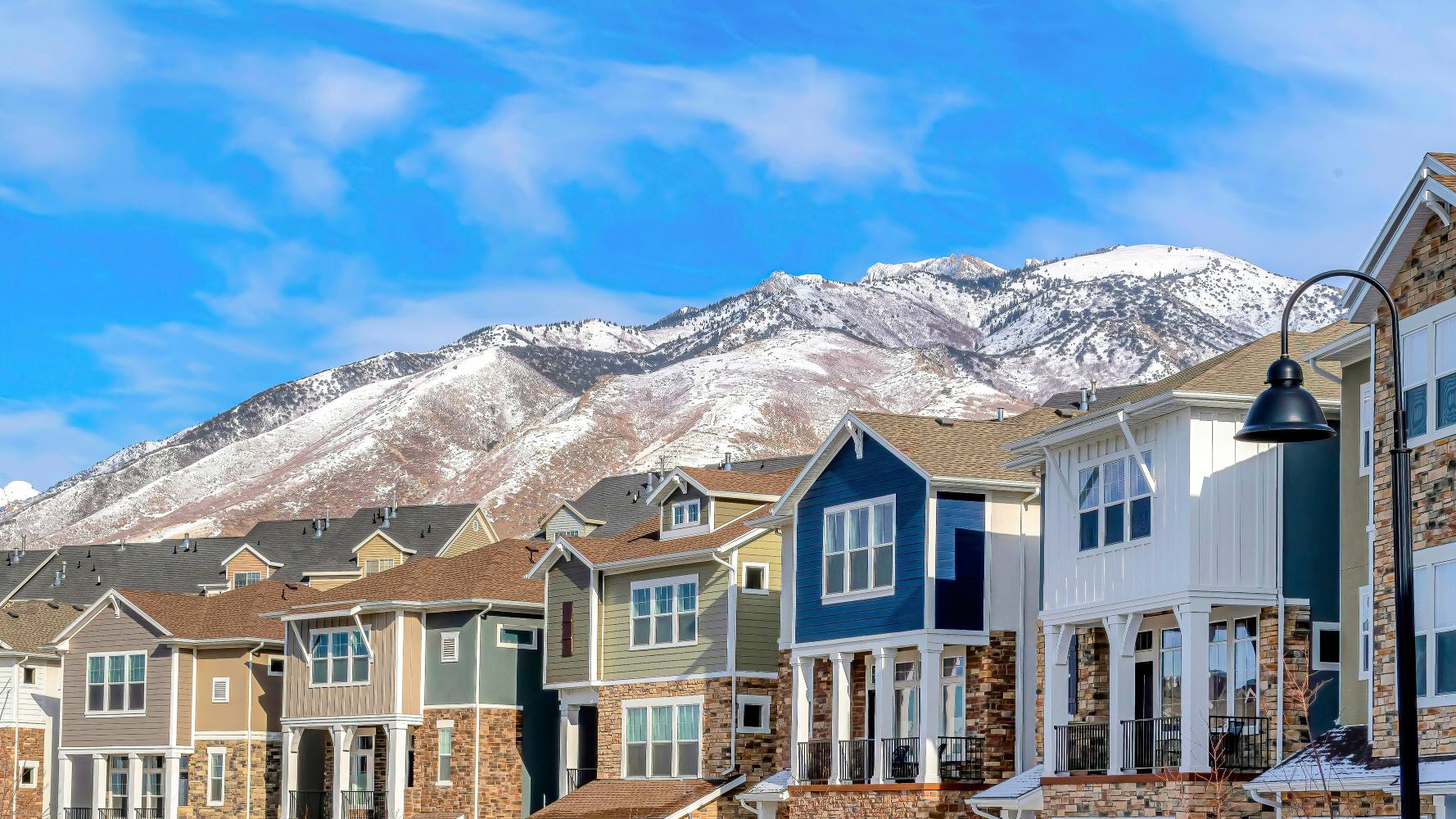 Our Pricing
Our pricing is based on your customized needs. As such, you can be sure you're getting exactly the services you wish to pay for. Contact an Alliance Property Management representative today for more information on our service package pricing!
About Alliance Property Management
Based in Utah, Alliance Property Management is a family-owned and operated property management company with properties along the entire Wasatch Front. We're proud to have been providing top-quality property management services for over 20 years.
With our experience managing all kinds of rental properties and the support of our specialized team, you can rest assured that we have your management needs covered. We're widely known for our integrity, dependability, and extensive rental market knowledge.
Under our strategic insight and value enhancement strategies, we can protect and grow your property investment, all while taking away the stress of property management from your shoulders. As your business partner, we look forward to working side-by-side with you and seeing you reach your financial goals. Contact Alliance Property Management today to learn more about how we can help!