Let Us Manage Your Clearfield Rental Property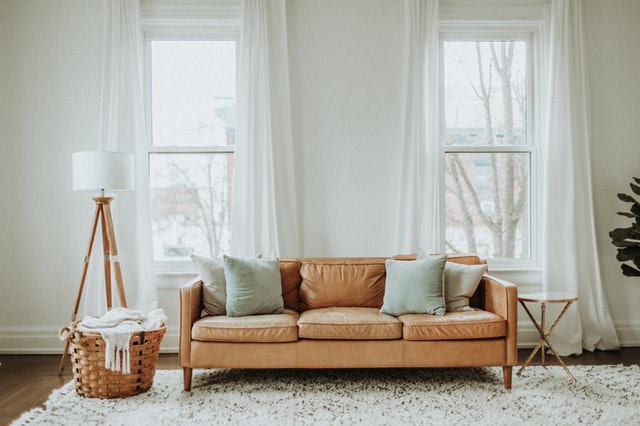 Are you looking to hire a property manager in Clearfield, UT? If you are, then pick Alliance Property Management!
We're a full-service property management company headquartered in Roy, Utah. For the past 20 years, we've properly handled single-family homes, multi-family units and commercial properties under our care.
As a family-owned and operated entity, our goal is to deliver complete customer satisfaction. You can expect your Clearfield rental home to be well-looked after. We forge long partnerships with our clients and we're proud to also extend the same to our professional team. We perform our best to justify our client's trust in us.
Whether you need to reduce the number of vacancies in your Clearfield rental property, find high quality tenants or someone to handle your property maintenance, we're able to deliver!
Owning a rental property can be time consuming, we're here to help you oversee the growth of your Clearfield rental home. We have the two decade of experience, vital resources and extensive local knowledge to help navigate the rental business on your behalf.
Choosing us would mean a greater flexibility and a more hands-on approach over your Clearfield rental investment. We work with you to help achieve your investment goals. We are proud members of NARPM, National Association of Realtors, Utah Apartment Association and Better Business Bureau professional organizations.
Call us today at (801) 728 0454. We'll be happy to go over your Clearfield rental business goals and we offer a free rental analysis!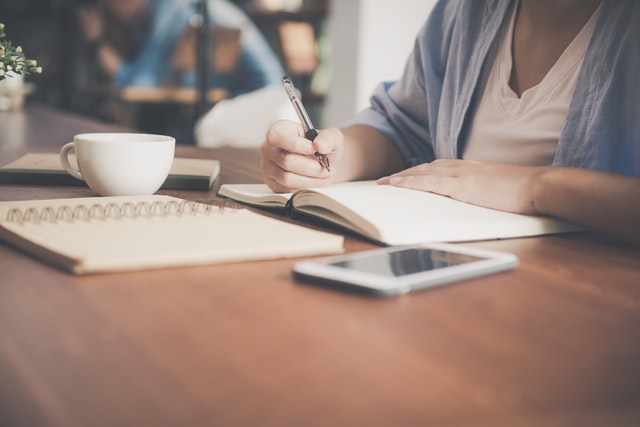 Our Property Management Services
Our number one goal is to provide client satisfaction. That's why we have designed the best strategies for your Clearfield rental home when it comes to marketing, tenant screening, rent collection and property maintenance and repair.
Here are benefits you'll enjoy from your partnership with Alliance Property Management:
Marketing of Your Rental Property
Do you want to avoid long vacancy periods for your rental properties? Alliance Property Management can successfully market your rentals! We're backed with 2 decades of hands-on marketing experience that you can count on.
We'll begin by conducting a free rental analysis to set an accurate rental rate that matches your property's value. This service helps ensure your property is priced competitively in your market. Then we ensure your unit is rent-ready, immaculately clean and clutter free.
Next, we create attractive ads and place them in popular property listing sites that will reach as many people as possible. With this service, we'll be able to attract the best renters to your rental space!
Tenant Screening Process
Alliance Property Management is focused on protecting your time and resources. That is why we run a thorough tenant screening. This screening will focus on the prospective tenant's rental background history, financial records and past eviction reports.
What's more, we ensure total compliance with the Fair Housing Act. You can rest easy knowing your rental unit will be in safe hands.
Rent Collection
Your rental business is reliant on consistent rental collection. Alliance Property Management is determined to make things convenient for our clients. That's why we invested in an online rent collection system.
We are prepared to enforce the terms of the lease agreement. If a tenant has missed a payment we send the appropriate notices and in the unlikely event, we are prepared to carry the eviction process on your behalf.
We strictly enforce the leasing terms to protect our clients. In our 2 decades of operation, eviction has been minimal thanks to our effective tenant screening service.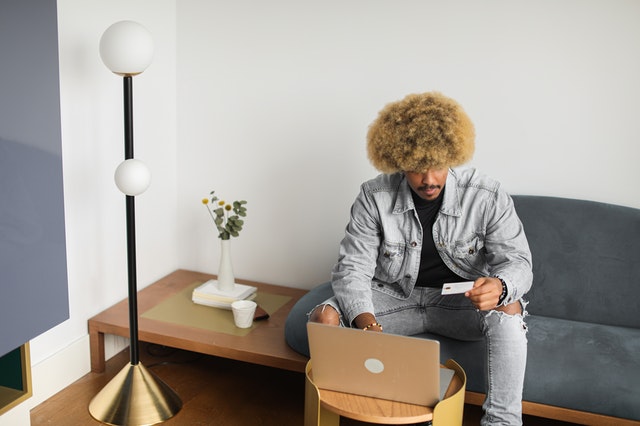 Property Repairs & Maintenance
Keeping up with your Clearfield's rental property home can be time consuming. You must respond to emergencies and maintenance requests promptly to ensure the unit remains habitable at all times. This can be a tall order for a busy property owner who may be managing multiple properties.
To reduce the stress of property owners, Alliance Property Management is here to deal with maintenance and repairs for you. We handle all types of emergency property damages, and we can schedule the repairs with the help of our own in-house team and trusted contractors.
Detailed Financial Reporting
Keeping detailed financial records is a vital part of running a rental business. We want to make it easier for property owners to track the performance of their Clearfield rental home. This can be achieved by looking up the monthly statements and financial reports in the online Owner's portal we provide.
About Clearfield, Utah
Clearfield is considered to be a part of Davis County, ranking as the third largest city after Layton and Bountiful. It has seen rapid progress since the 1940's. It currently has a population of 31,364 citizens and is situated at the north central area of the county.
Residents enjoy living in Clearfield for its low cost of living and safe and friendly community. It has plenty of parks, property choices, restaurants and shops.
Here are interesting places to see in and around Clearfield :
Clearfield Aquatic Center
Fernwood Recreation Site
Seaquest Utah
Neldon E. Hamblin Park
Loveland Living Planet Aquarium
Source: Wikipedia
Areas We Serve
In addition to Clearfield, Alliance Property Management actively serves:
Layton, Roy, Clinton, West Haven, Ogden, Syracuse, Washington Terrace, Riverdale, Brigham City, West Point, Bountiful, Kaysville, Farmington
Areas We Serve