Let Us Manage Your West Haven Rental Property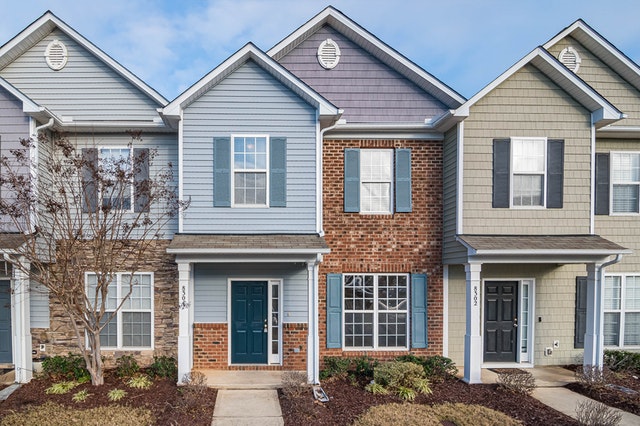 Are you looking to hire a property manager in West Haven, UT?
If you are, then choose Alliance Property Management!
Based in Roy, Utah, we are a full-service property management company. For over two decades, we have been happy to serve owners of single-family homes, multi-family units and commercial properties in Northern Utah. With us onboard, your West Haven rental home will always be in an excellent state!
As a family-run operation, we understand the importance of showing a close attention to detail and having a good relationship with all our clients. Working with Alliance Property Management, you'll enjoy greater freedom and flexibility so you can always trust that you'll have our full support.
We offer services such as a thorough tenant screening, responsive property maintenance and effective rent collection for you West Haven rental. Our goal is to help grow your return on investment.
Alliance Property Management retains an active membership with NARPM, National Association of Realtors, Utah Apartment Association and Better Business Bureau professional organizations.
Managing your West Haven rental home can be very time consuming, and we are happy to make the process easier. Our decades of experience in the property management industry is a testament to our strong professionalism and deep competence.
Call us now at (801) 728 0454 for a preliminary consultation. We offer a free rental analysis!
Our property management services
We want to offer only the best services for your West Haven rental. From advertising a vacant rental, performing thorough screening, collecting the rent effectively and delivering superb property maintenance we'll provide you with the best strategies to promote and maintain your property.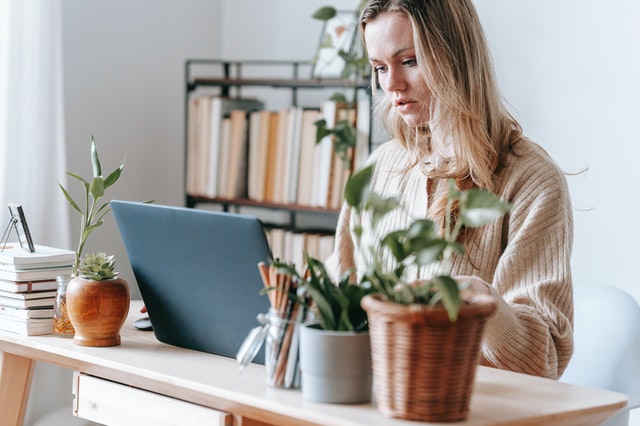 Here are benefits you'll enjoy from your partnership with Alliance Property Management:
Marketing of Your Rental Property
Attracting potential tenants to view your property can be difficult. With Alliance Property Management, we can make the entire process easier. Thanks to our two decades of experience, we have determined the best marketing techniques to use.
We begin by offering a free rental analysis for your West Haven property. This can be a determining factor in making your rental stand out in your neighborhood.
Next, our team will take photos and videos to show the best parts your rental. These will be an asset in helping to increase the visibility of your rental on online rental listing and property listing sites. Our goal is to create high exposure for your West Haven rental home. The more views we capture, the easier it is to find high quality renters.
Tenant Screening Process
Dealing with a high tenant turnover can damage your West Haven investment property. That's why at Alliance Property Management, we have created a detailed tenant screening process.
We look at the rent history background, credit score, bankruptcy and eviction record. We also contact the tenant's referrals to ensure that the information given is accurate.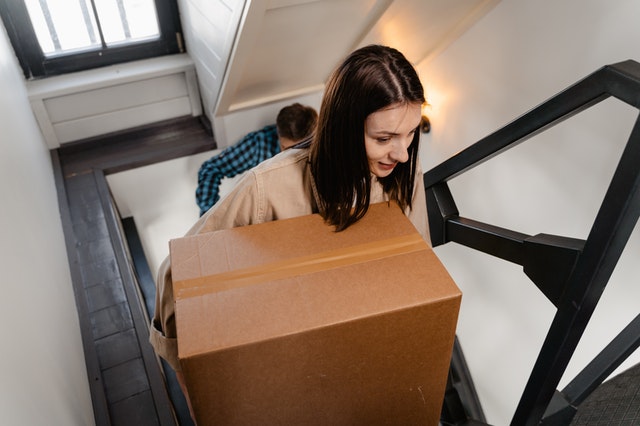 We believe in transparency and equal treatment for your potential tenants. This is why perform tenant screening in accordance with the Fair Housing Act. This means that we steer clear from any discrimination against any protected classes.
In the unfortunate case of an eviction, we are well equipped to deal with these situations discreetly thanks to our team of licensed professionals. Furthermore, we can manage the entire move-in and move out process for your West Haven rental.
Rent Collection
With our efficient rent collection system, you can be assured that the rent will be paid promptly on the due date. We invested in an online portal and application for both tenants and property owners. Our system is time-tested, convenient and effective.
Tenants can now pay their rent using our online software. Furthermore, tenants can set up payment reminders and automatic payment withdrawals making rent collection quick and efficient.
With Alliance Property Management, you can be sure to receive a timely payment every month.
Property Repairs & Maintenance
Maintaining your West Haven rental home is part of your duty as a property owner. If your time is split between managing your personal life, career or any other time-consuming activity, property maintenance and repair of your rental can be pushed behind.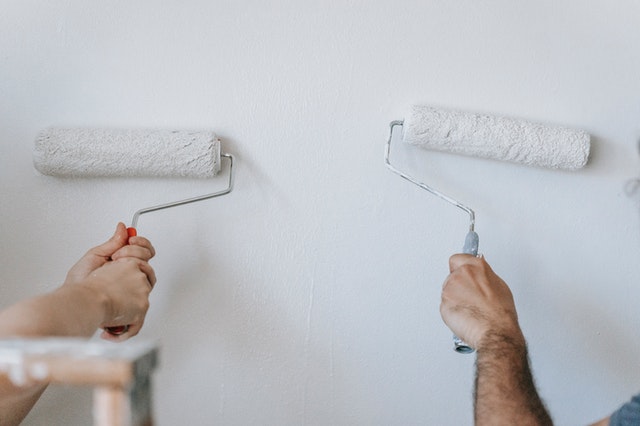 Alliance Property Management has the resources, dependable network and skill in delivering superior property maintenance. Our 24 hour on call in-house maintenance team can quickly check any emergency maintenance on your property. We have a very strong relationship with local vendors who can help deal with all your property's maintenance needs.
At Alliance Property Management, we can make maintaining your property easier than ever to help save you time and money.
Detailed Financial Reporting
As an owner of a West Haven property, you will want to check in on your rental's profit and expenses of operation. We can provide you with accessible monthly financial statements available on our owner's to review.
This can help make filing your taxes and determining your profit easier than ever.
About West Haven, Utah
West Haven is situated in Weber County and bordered by Ogden, Hooper, Roy and Marriott-Slaterville. It's total land area is 10.2 square miles. West Haven is a fast growing city with a population of 13,782. Most real estate properties found in West Haven are single-family homes, condos and multi-family units.
West Haven residents enjoy settling here, for its quiet atmosphere and safety. The area is host to many schools, perfect for many of the city's growing families. There are several amenities nearby parks, restaurants and shops.
Here are interesting things to see in and around West Haven, Utah:
Weber River
Waterfall Canyon Trail
George E Wahlen Park
Ogden River
Treehouse Children's Museum
Flynn's Retrocade
North Shore Aquatic Center
Hill Aerospace Museum
Source: Wikipedia
Areas We Serve
In addition to serving the city of West Haven, we also serve:
Layton, Roy, Clinton , Clearfield, Ogden, Syracuse, Washington Terrace, Riverdale, Brigham City, West Point, Bountiful, Kaysville, Farmington