Are you looking to invest in Ogden, UT real estate? As a new real estate investor, it's crucial to study the market prior to purchasing, selling, or investing in a property. So you've come to the right place!
Recently, Ogden was ranked as one of the most livable cities in the US, and it can be found in the north area of Salt Lake City. It's also considered to be the seventh-largest city in Utah with a large housing market reaching a population of half a million.
The area offers plenty of benefits to its residents. Ogden consists of an active community that strives to enrich the area with high-quality living.
Compared to other areas such Davis County and Salt Lake City, Ogden is less pricey. This makes Ogden a great opportunity as a real estate investment. Many investors already see Ogden as an excellent area for buying and holding property over other cities.
In this article, we here at Alliance Property Management will review the highly-rated areas in Ogden. You'll get to know which neighborhoods are worthwhile for real estate investors to consider in this Utah area!
Best Ogden Neighborhoods to Buy Real Estate
Marriott
Marriott is a suburban neighborhood. One can find anything from studios to medium-sized residences which are commonly made up of 3-4 bedrooms. Aside from that, you also have access to single-family homes and small apartments. A great portion of the real estate properties is rented in Marriott.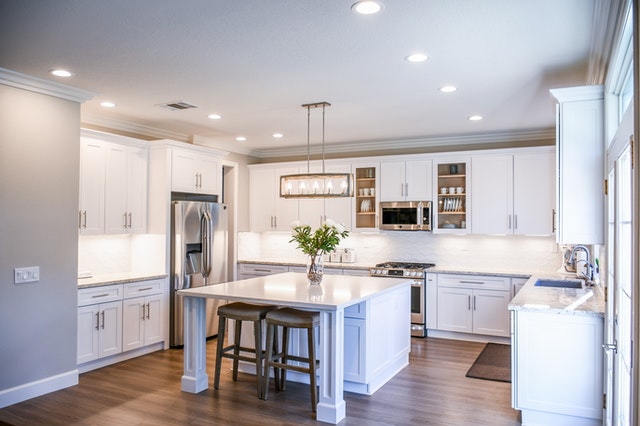 You can find a variety of homes that were constructed from the 1970s to the 1990s in this neighborhood. More modern ones built in the recent 2000s are also available. What makes Marriott profitable for property investors is that market demand is strong. Rental vacancies are quite low compared to the rest of the country.
Different demographics can be targeted for rental property owners in Marriott. It's attractive to families and young professionals. The latter will enjoy learning that the Marriott neighborhood holds the title for the shortest commute to downtown. They can easily reach their work areas in under 15 minutes.
Evona
Another suburban neighborhood, Evona offers real estate investors a diverse range of property choices. One can select studio and two-bedroom units, single-family homes, high-rise apartments and complexes. Similar to Marriott, the residential properties also tend to be rented here.
In Evona, a lot of the properties are made up of older constructed homes. Typically, they were erected back in the 1940s to the 1960s. Even some were completed prior to the 1940s, offering an appeal to those looking for historic architecture.
It might interest real estate investors to know that vacancy rates are low in Evona. In fact, compared to the rest of the country's neighborhoods, it's almost 50% lower, meaning you can rest assured that your unit will be rented fast.
Harrison Boulevard
Properties along Harrison Boulevard are sizable. That is, investors can choose large and medium-sized single-family units. Typically, they run from three to more than five bedrooms. Multi-family units such as apartment complexes and high-rise buildings are also available here.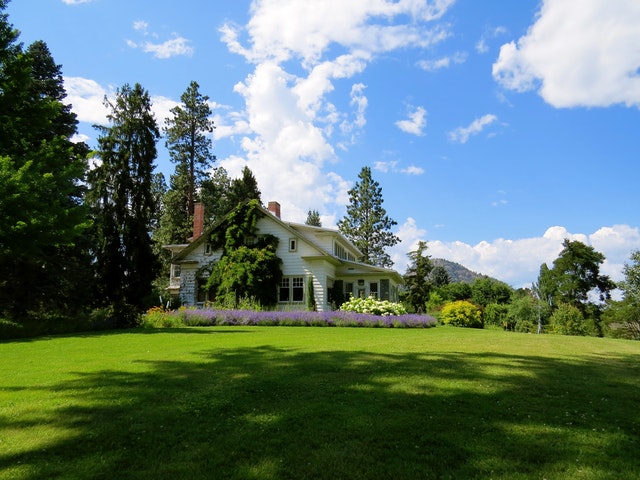 When it comes to the age of the properties, most were constructed in the 1970s to 1990s. Some were finished in the recent 2000s, however, making them more modern. Demand for rental units remains high here. The present vacancy rate is very low in comparison to a big chunk of the US neighborhoods.
If you plan to turn your purchased property on Harrison Boulevard as a rental investment, you can focus on targeting students. Labeled largely as a college-focused area, you won't find it hard to attract university students to live in your rental home.
Other prospective renters to consider are retirees and business executives. Harrison Boulevard promises privacy and a ton of conveniences. The neighborhood displays serenity with its tree-lined streets. It also offers great amenities such as parks, proximity to a shopping center, and a golf course that residents will appreciate.
Van Buren Avenue
Considered largely as an urban neighborhood, Van Buren Avenue is where you can find a variety of real estate property types. You can pick a small studio, a medium-sized unit, single-family homes, and high-rise apartments. A mix of owners and renters both occupy the properties along Van Buren Avenue.
When it comes to the timeline of the construction of the residences, one can discover properties dating back to the 1940s, 1970s, and also 1990s. A large part of the population in Van Buren Avenue are also students. If you're planning to convert your property into a rental home, you can target college kids.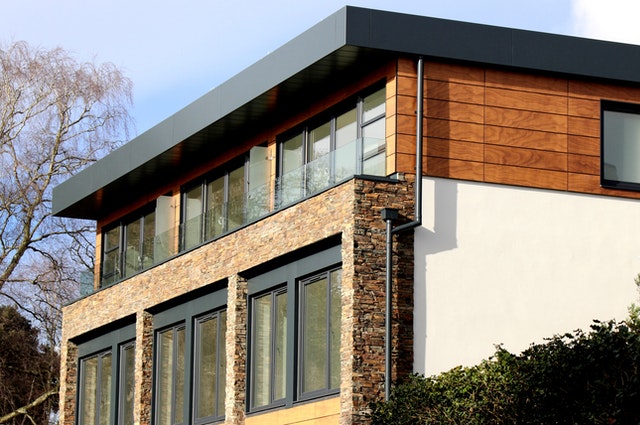 Aside from students, another demographic to focus on in Van Buren Avenue is working professionals. A large part of locals in this area are primarily working in executive and management fields. It's worthwhile to consider serving this professional market and studying how to cater to their needs.
In a Nutshell: Best Real Estate Markets in Ogden
Ogden is valued by real estate investors given that it offers a high quality of living to its residents. It offers big city amenities for its size! Living in Ogden supports an active outdoor recreational life. The cost of living is also low when you have ready access to these conveniences.
Retirees can enjoy golfing and business professionals can be in close proximity to their work areas. Families with college-aged kids will also enjoy the university town atmosphere that Ogden presents.
If you are looking to purchase Ogden real estate, you may want to consider Marriott, Evona, Harrison Boulevard and Van Buren Avenue.
Don't hesitate to contact Alliance Property Management today if you have questions about investment opportunities in Ogden, UT!