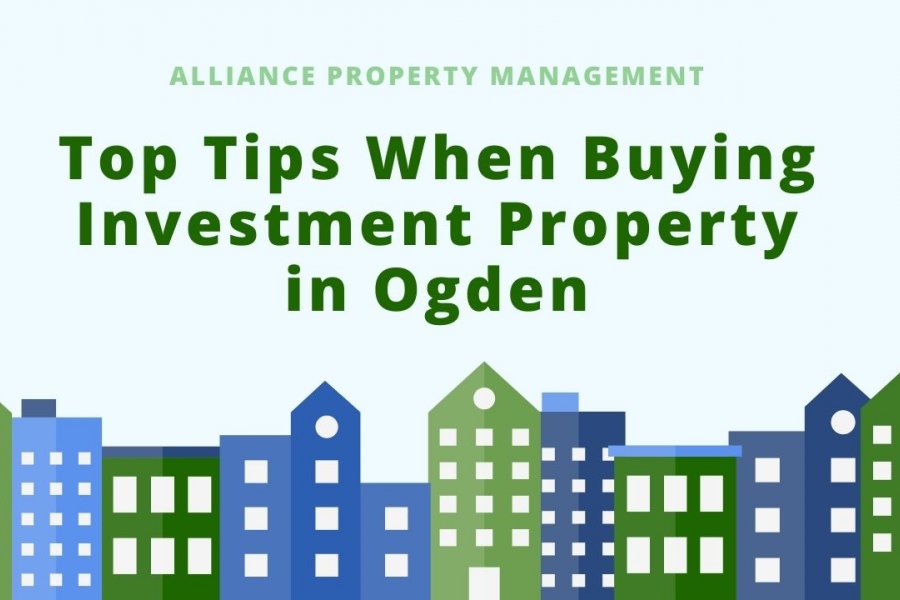 If you looking to secure your financial future, investing in property is one of the best decisions you can make. Real estate has always set itself apart from other investment options such as stocks and bonds. Property appreciates over time, acts as a hedge against inflation, and provides long-term passive income (for those looking to invest in a rental property).
However, for you to enjoy all these investment benefits, you must put your funds in the right market and the right property. The services of a reputable property company come in handy for this! With their experience and industry knowledge, you are able to make the right decision in real estate.
As the #1 property management company in Ogden, Alliance Property Management offers several tips for those looking to invest in Ogden property.
Why Invest in Ogden Real Estate?
Utah is attracting professionals on a daily basis, thanks to the companies that are moving to the area. Some of the organizations headquartered or with regional offices in Utah include Omniture, EA Sports, Adobe, Novell, and eBay. With all these companies, there arises a need for housing and accommodation.
To meet the rising housing demand and costs, people are looking for affordable options to get long-term accommodation. One of those options is Ogden. Located a short drive away from Salt Lake City, this Weber County city is a top-rated residential option.
There are few options in the state that can rival Ogden when it comes to recreational outdoor activities. The area has quality hiking trails as well as dozens of ski resorts.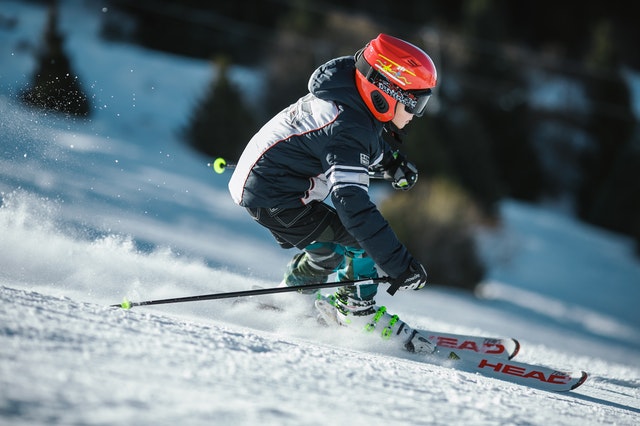 The diversity of Ogden real estate is another big factor pulling investors to the area. There is something for everyone, from single-family homes to condos to multi-rental properties. Each type of property is unique and has a different price tag attached.
Tips to Consider When Buying Ogden Real Estate
Tip #1: What Are Your Goals?
Before you sink your funds into real estate, you should clarify your investment goals. From our experience in Ogden property, you must match your investment goals to the type of property that you will eventually invest in.
Are you looking to invest in an old, worn-down house to renovate and flip for a profit? Or maybe you are looking for something new with all the most up-to-date features to start generating rental income right away.
It really depends on the personal experience and timeline you have. Both options can give you a solid return on your investment!
Tip #2: The Right Neighborhood
Never underestimate the power of investing in the right neighborhood. "Location, location, location" is often reiterated as the top tip when entering the real estate market, and we cannot agree more.
A property is often viewed as an extension of its neighborhood and amenities. The quality of schools in the district, the proximity of parks, and the distance to the nearest shopping district have an effect on how people can enjoy and use your property. In addition, the value of a property, as well as the rental income you can generate, is location-specific.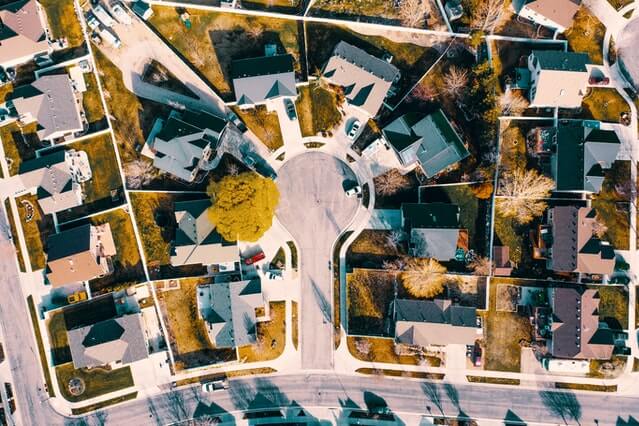 If you are buying a rental property, consider how your potential renters will move from point A to B. Is there space for parking? What about the security rating of the neighborhood? If you are located in the right part of town, you can expect to get the most benefits from your investment.
Tip #3: Negotiations
If you have never considered yourself to be a good negotiator, you might have to learn a bit before embarking on property investing. Sellers are looking to get the best price possible from their house. On the other hand, you as the buyer are looking to bring the price down.
Remember that it's not only the price that can be negotiated when it comes to property purchasing. Almost every element is a possible negotiation topic, from the closing costs to the realtor fees.
Having knowledge of the local market might come in handy. For example, if you know that the current market is a buyer's market due to the availability of housing stock, you can play around with this information to bring the price down.
Tip #4: Hire a Property Management Company
From the information detailed above, you can appreciate the technical nature of property investing. You will need an experienced guide to make the right decisions.
A property management company has valuable information on the current real estate market and the ideal type of property for your financial goals. You can also take advantage of the established connections with lawyers, insurance agencies, contractors, and other professionals whose services you might need.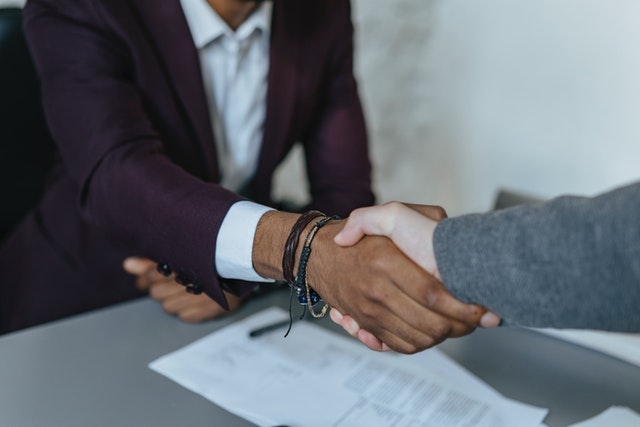 Alliance Property Management is the leading property management company in Ogden, West Haven, Clearfield, Roy, West Point, Bountiful, and several other Northern Utah cities. We have over two decades of experience offering property management services and investment brokerage advice!
What separates us from the competition is our commitment to in-depth analysis and research. We take no chances when creating customized solutions for our clients. Our team guarantees that each service offered is backed by extensive research and will satisfy the needs of our client.
Bottom Line
To enjoy the benefits that come with property ownership and leasing, you will need the services of a reputable and experienced property manager. Alliance Property Management is the Ogden property service provider to partner with! Our professional advice has made all the difference for hundreds of investors in the past.
Our team has the industry knowledge to design and implement customized solutions that will boost the return on your investment. Get in touch with us today to learn how we can help you reach your financial goals!